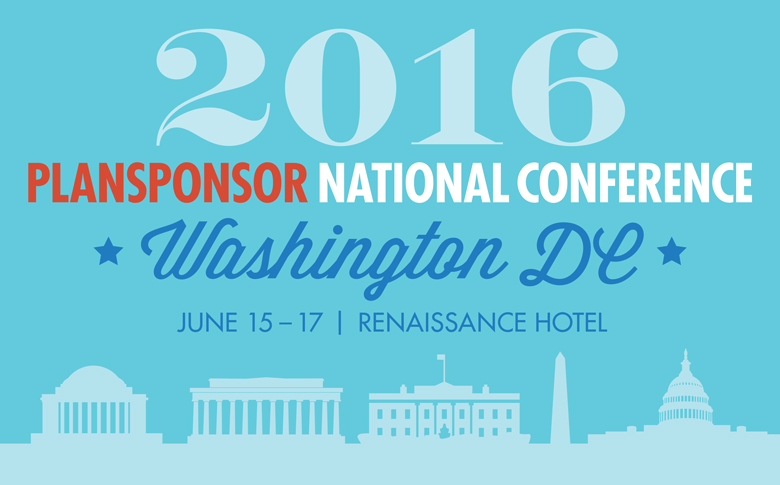 Become a sponsor. Join a select group of industry product and service providers who are maximizing their firm's exposure in front of this highly influential group of plan sponsors and retirement plan advisers. For more information on sponsoring or exhibiting at the event, please contact Mike Garity at mgarity@assetinternational.com / 617-670-4710.
SPONSORS
ADP Retirement Services
Allianz Global Investors
American Century Investments
American Funds
BlackRock, Inc.
CAPTRUST
Charles Schwab
Custodia Financial
Empower Retirement
Franklin Templeton Investments
Goldman Sachs Asset Management
Invesco
John Hancock Investments
John Hancock Retirement Plan Services
MassMutual Retirement Services
MetLife
Millennium Trust Company
Milliman
Morningstar, Inc.
Neuberger Berman
Nyhart
Pacific Life Insurance Company
Principal Global Investors
Prudential
SEI Investments
Stadion Money Management
TIAA
Transamerica Retirement Solutions
T. Rowe Price Retirement Plan Services, Inc.
EXHIBITORS
AB
ADP Retirement Services
Allianz Global Investors
American Funds
AQR Capital Management
BlackRock, Inc.
CAPTRUST
Charles Schwab
Custodia Financial
Empower Retirement
Fidelity Investments
Goldman Sachs Asset Management
GRP Advisor Alliance
Hartford Funds
Invesco
J.P. Morgan Asset Management 
John Hancock Investments
John Hancock Retirement Plan Services
LearnVest
MassMutual Retirement Services
MetLife
Millennium Trust Company
Milliman
Morningstar, Inc.
Neuberger Berman
Pacific Life Insurance Company
PNC Retirement Solutions
Principal Global Investors
Prudential
RCP Solutions
SEI Investments
Stadion Money Management
Student Loan Genius
T. Rowe Price
TIAA
Transamerica Retirement Solutions
Vanguard
Vantage Benefits
Voya Financial®