December 7th, 2021


Information & Insights for the 403(b) Community
Plan Progress Webinar: Measuring the Success of Your DC Plan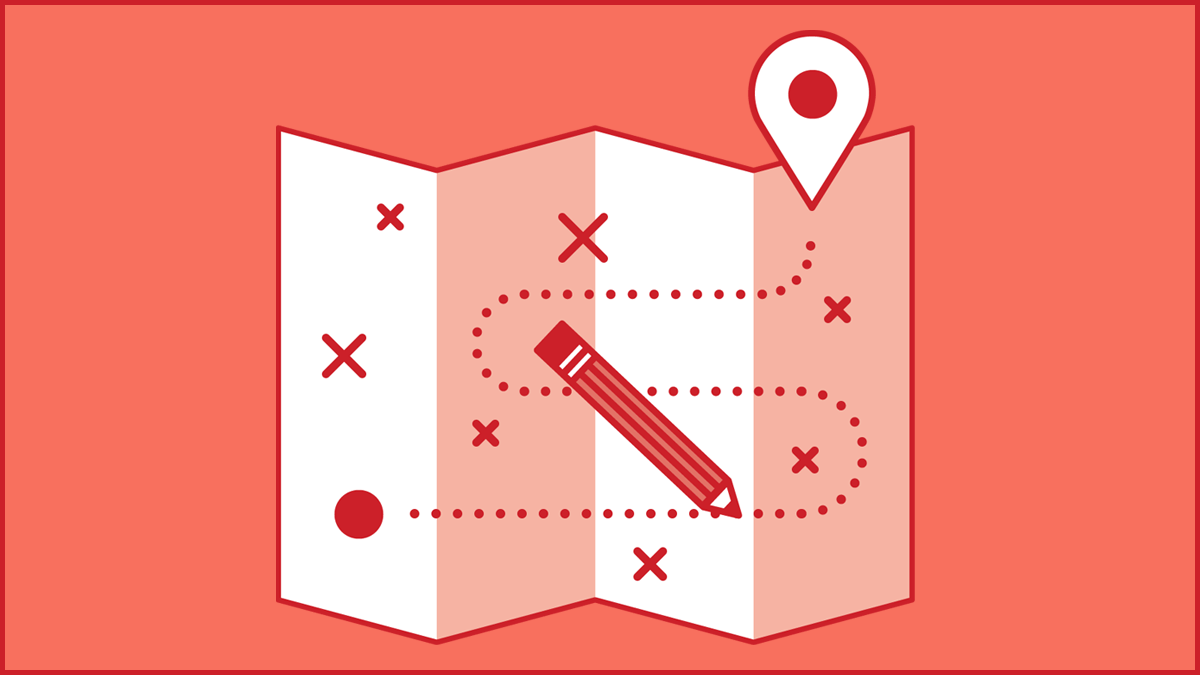 Join PLANSPONSOR and industry sources for a webinar in which they will discuss metrics plan sponsors should use to gauge the success of their DC plans; ways to measure participant outcomes, or retirement readiness; and information available to help plan sponsors measure DC plan success.
2022 Plan Sponsor of the Year Nominations Are Open
PLANSPONSOR needs your help to identify qualified candidates for 2022 Plan Sponsor of the Year awards. If you work with or for, or know of, a great plan sponsor, please help us recognize the best in the business. For plan sponsors, nominations may be made by providers, advisers, consultants, actuaries, attorneys, third-party administrators, employees and colleagues, or you can even nominate yourself. The award is given in many categories to recognize all plan types, so any plan sponsor can be eligible.
Did someone forward you this newsletter? Sign up here to get (b)lines directly in
your mailbox!