February 8th, 2022


Information & Insights for the 403(b) Community
Webinar: How to Increase Employees' Financial Wellness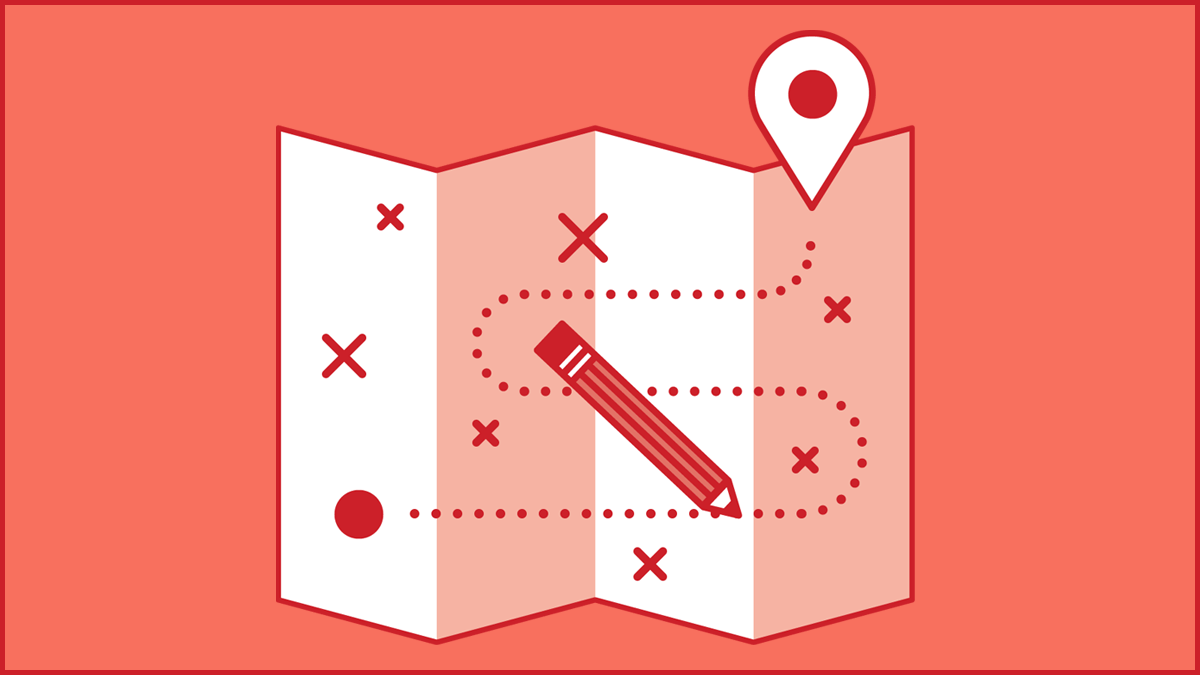 Join us Thursday, February 17, as industry experts and a plan sponsor discuss the advantages of offering a financial wellness program to employees; how to structure such a program; and suggestions for getting employees to participate in a financial wellness program.
Ask the Experts
Maximum Deferral When a 401(a), 403(b) and 457(b) Are Offered
"Our public university sponsors a 401(a) defined contribution plan, as well as 403(b) and 457(b) plans. The majority of our employees are eligible for all three. What is the maximum elective deferral that an employee eligible for all three plans can make for 2022?"
Did someone forward you this newsletter? Sign up here to get (b)lines directly in
your mailbox!