August 13th, 2021


Insight on Plan Design & Investment Strategy Every Weekday
Webinar
Plan Progress: Benchmarking Your Recordkeeper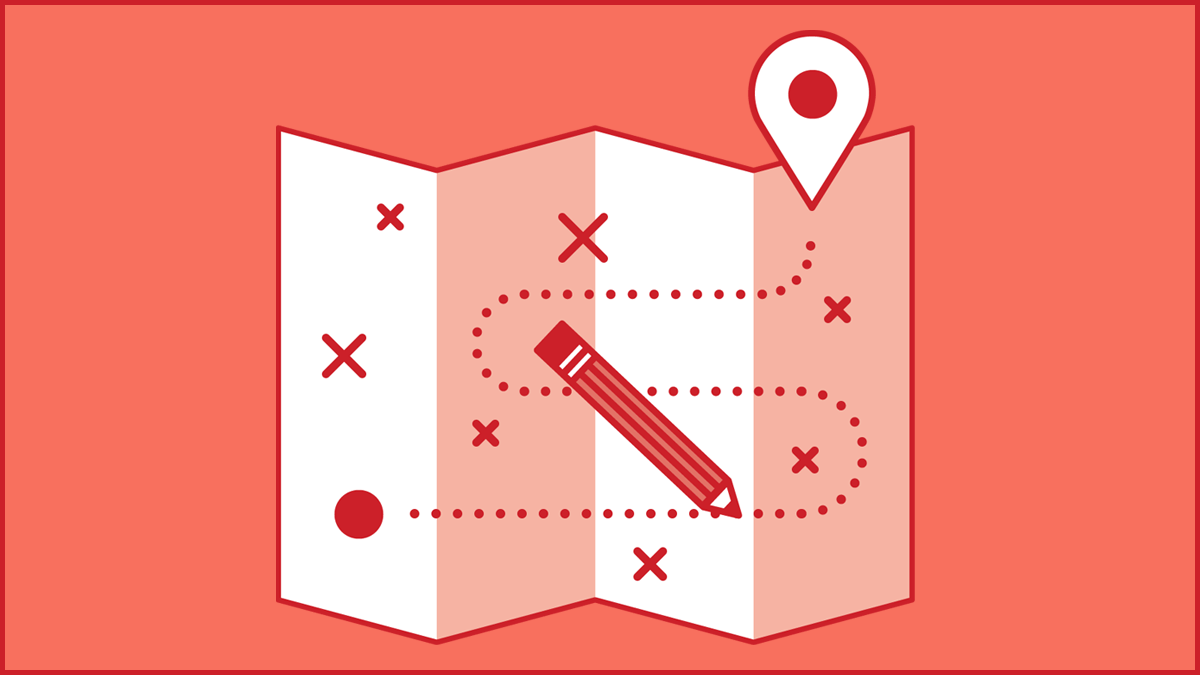 Join PLANSPONSOR August 19 for a webinar in which industry sources will discuss what plan and participant needs to take into consideration when benchmarking recordkeepers; the differences between a request for information (RFI) and a request for proposals (RFP) and when plan sponsors need to issue one; and where to find information to help plan sponsors benchmark their recordkeeper.
Administration
Ensuring Clean Participant Data
Keeping participant data accurate could help plan sponsors avoid dealing with missing participants or a cybersecurity attack.
Economic Events
Interest on a 30-year fixed-rate mortgage (FRM) averaged 2.87% for the week ending August 12, up from last week when it averaged 2.77%, according to Freddie Mac. A year ago at this time, the 30-year FRM averaged 2.96%. Interest on a 15-year FRM averaged 2.15%, up from last week when it averaged 2.10%. A year ago at this time, the 15-year FRM averaged 2.46%.

The Producer Price Index for final demand increased 1.0% in July, as prices for final demand services advanced 1.1% and the index for final demand goods rose 0.6%, the Bureau of Labor Statistics announced. The final demand index moved up 7.8% for the 12 months ended in July.

In the week ending August 7, the advance figure for seasonally adjusted initial claims for unemployment insurance was 375,000, a decrease of 12,000 from the previous week's revised level of 387,000, the Labor Department reported. The four-week moving average was 396,250, an increase of 1,750 from the previous week's revised average of 394,500.
Market Mirror
Thursday, the Dow increased 14.88 points (0.04%) to 35,499.85, the Nasdaq closed 51.13 points (0.35%) higher at 14,816.26, and the S&P 500 was up 13.13 points (0.30%) at 4,460.83. The Russell 2000 was down 6.27 points (0.28%) at 2,244.07, and the Wilshire 5000 gained 117.38 points (0.25%) to finish at 46,366.29.

The price of the 10-year Treasury note decreased 22/32, bringing its yield up to 1.369%. The price of the 30-year Treasury bond was down 1/32, increasing its yield to 2.006%.
ON THIS DATE: In 1889, a patent for a coin-operated telephone was issued to William Gray. In 1931, the first community hospital in the U.S. was dedicated in Elk City, Oklahoma. In 1934, Al Capp's comic strip "L'il Abner" made its debut in newspapers. In 1942, Walt Disney's "Bambi" opened at Radio City Music Hall in New York City. In 1961, East German soldiers began laying down barbed wire and bricks as a barrier between Soviet-controlled East Berlin and the democratic western section of the city. In 1995, former New York Yankees star Mickey Mantle died of liver cancer at the age of 63.

And now it's time for some FRIDAY FUN!
A joke for the Dalai Lama.

Here's one easy way to carry a pet. (At least I hope that's a pet.)

In Adelaide, Australia, two men broke into a store and stole a large number of rare Digimon trading cards and board games. According to ABC News, that same afternoon, one man returned to the same store and tried to sell the cards. Staff called police, and the man led them to a nearby house where they found the rest of the stolen goods and two other suspects.

Have a wonderful weekend!
Did someone forward you this newsletter? Sign up here to get NEWSDash directly in
your mailbox!