August 4th, 2021


Insight on Plan Design & Investment Strategy Every Weekday
Webinar
Plan Progress: Benchmarking Your Recordkeeper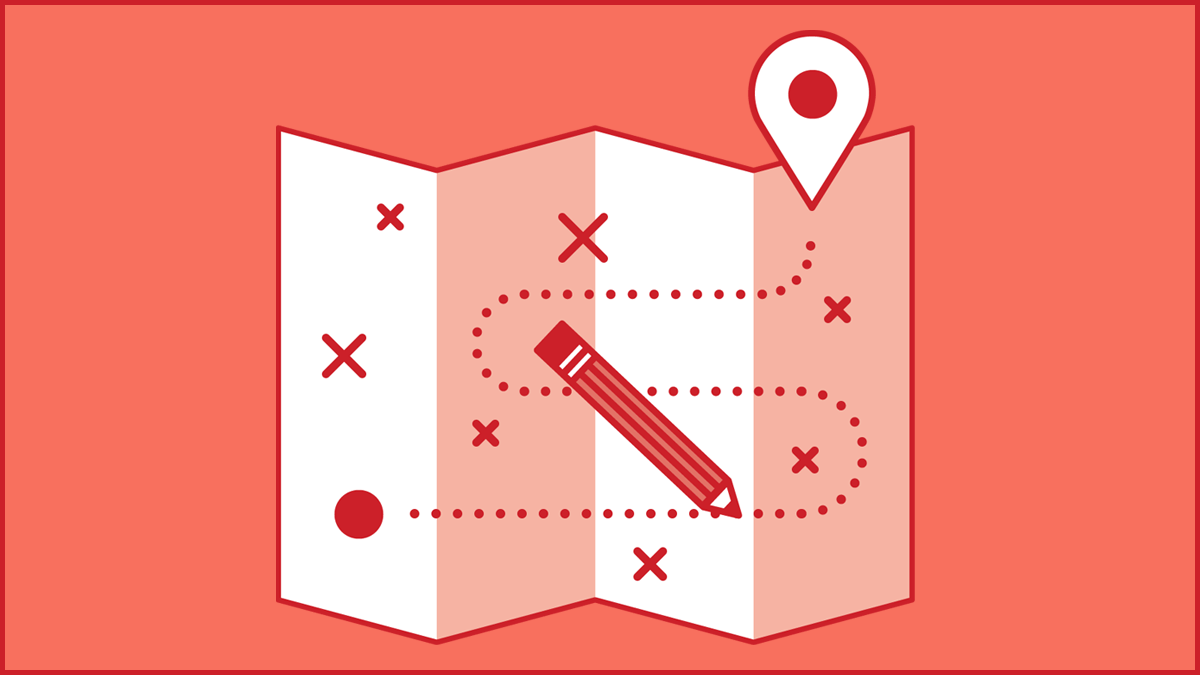 Join PLANSPONSOR August 19 for a webinar in which industry sources will discuss what plan and participant needs to take into consideration when benchmarking recordkeepers; the differences between a request for information (RFI) and a request for proposals (RFP) and when plan sponsors need to issue one; and where to find information to help plan sponsors benchmark their recordkeeper.
Economic Events
New orders for manufactured durable goods in June increased $2.1 billion or 0.8% to $257.6 billion, the U.S. Census Bureau announced. This increase, up thirteen of the last fourteen months, followed a 3.2% May increase. Excluding transportation, new orders increased 0.3%. Excluding defense, new orders increased 1.0%. Transportation equipment, up two consecutive months, led the increase, $1.6 billion or 2.1% to $77.5 billion.
Market Mirror
Tuesday, the Dow gained 278.24 points (0.80%) to finish at 35,116.40, the Nasdaq closed 80.23 points (0.55%) higher at 14,761.30, and the S&P 500 increased 35.99 points (0.82%) to 4,423.15. The Russell 2000 was up 8.09 points (0.36%) at 2,223.58, and the Wilshire 5000 climbed 309.62 points (0.68%) to 45,957.97.

The price of the 10-year Treasury note was unchanged, with its yield at 1.178%. The price of the 30-year Treasury bond increased 23/32, bringing its yield down to 1.847%.
Data and Research
CITs Overcoming Mutual Funds in 401(k)s
Collective investment trusts are the most used investment vehicle in the largest plans and are a close second among large 401(k) plans overall, suggesting they are worth consideration.
Keys to Facilitating Retirement Success
Guaranteed sources of income, low debt, a clear spend-down strategy and advisory services are four drivers of financial security in retirement, according to EBRI's Retirement Security Research Center.
| | |
| --- | --- |
| | ON THIS DATE: In 1790, the Revenue Cutter Service was formed. This U.S. naval task force was the beginning of the U.S. Coast Guard. In 1944, acting on tip from a Dutch informer, the Nazi Gestapo captured 15-year-old Jewish diarist Anne Frank and her family in a sealed-off area of an Amsterdam warehouse. In 1957, Florence Chadwick set a world record by swimming the English Channel in 6 hours and 7 minutes. In 1977, President Jimmy Carter signed the measure that established the Department of Energy. In 1987, the Fairness Doctrine was rescinded by the Federal Communications Commission (FCC). The doctrine had required that radio and TV stations present controversial issues in a balanced fashion. |
| | |
| --- | --- |
| | WEDNESDAY WISDOM: "Think of all the beauty still left around you and be happy."—Anne Frank |
Industry Intel Roundup

—Featured Webcasts
PLANSPONSOR is pleased to present the next edition of our Industry Intelligence roundup. This week, we are featuring webcasts sponsored by experienced providers in the industry. The content was created to educate, inform and offer ideas for plan sponsors regarding plan design, investing, administration and compliance.
Did someone forward you this newsletter? Sign up here to get NEWSDash directly in
your mailbox!