December 6th, 2021


Insight on Plan Design & Investment Strategy Every Weekday
Events
Plan Progress Webinar: Measuring the Success of Your DC Plan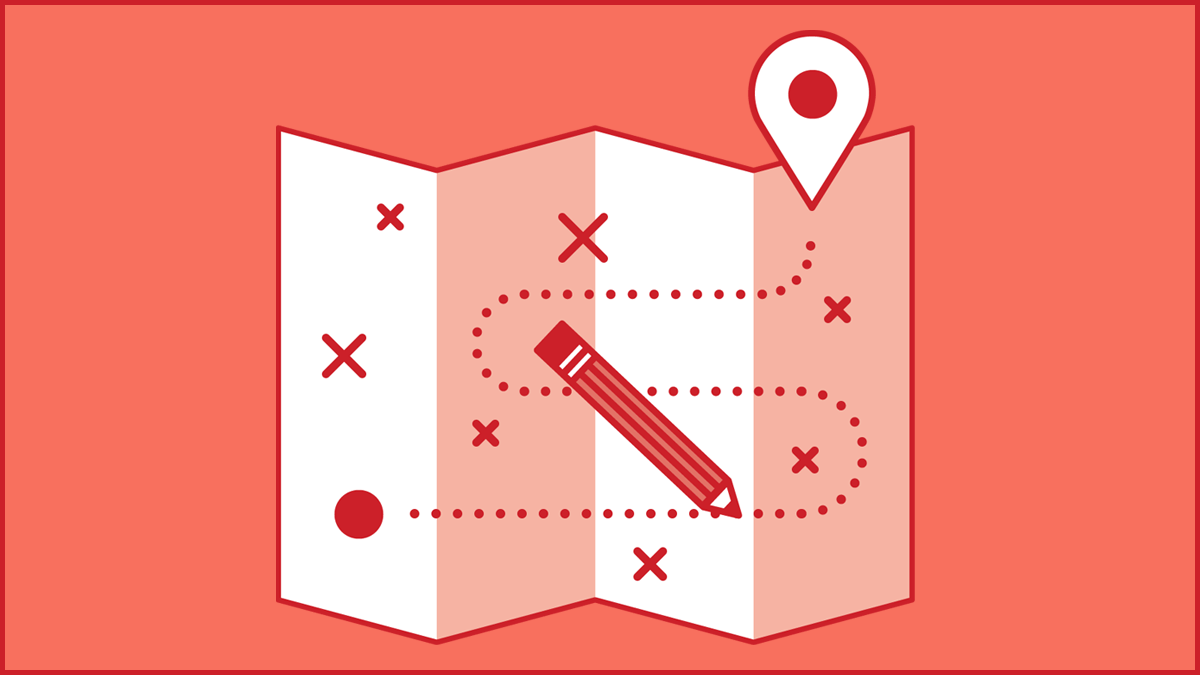 Join PLANSPONSOR and industry sources December 16 for a webinar in which they will discuss metrics plan sponsors should use to gauge the success of their DC plans; ways to measure participant outcomes, or retirement readiness; and information available to help plan sponsors measure DC plan success.
Economic Events
Total nonfarm payroll employment rose by 210,000 in November, and the unemployment rate fell by 0.4 percentage point to 4.2, according to the Bureau of Labor Statistics. Job gains occurred in professional and business services, transportation and warehousing, construction, and manufacturing. Retail trade lost jobs.

New orders for manufactured durable goods in October decreased $1.2 billion or 0.5% to $260.1 billion, the U.S. Census Bureau announced. This decrease, down two consecutive months, followed a 0.4% September decrease. Excluding transportation, new orders increased 0.5%. Excluding defense, new orders increased 0.8%. Transportation equipment, down three of the last four months, drove the decrease, 2.0 billion or 2.6% to $75.3 billion.

Thursday, the Labor Department will issue its initial claims report, Freddie Mac will update average mortgage rates for the week, and the Census Bureau will report about wholesale trade for October. Friday, the Bureau of Labor Statistics will reveal the consumer price index for November.
Market Mirror
Friday, the Dow was down 59.71 points (0.17%) at 34,580.08, the Nasdaq lost 295.85 points (1.92%) to finish at 15,085.47, and the S&P 500 decreased 38.67 points (0.84%) to 4,528.43. The Russell 2000 fell 47.02 points (2.13%) to 2,159.31, and the Wilshire 5000 closed 541.84 points (1.16%) lower at 46,360.86.

The price of the 10-year Treasury note increased 31/32, bringing its yield down to 1.355%. The price of the 30-year Treasury bond climbed 1 32/32, decreasing its yield to 1.682%.

For the week ending December 3, the Dow was down 0.91%, the Nasdaq lost 2.62%, and the S&P 500 decreased 1.44%. The Russell 2000 fell 3.86%, and the Wilshire 5000 finished 2.15% lower.
Compliance
Adidas Excessive Fee Complaint Fails
The unsuccessful complaint relied heavily on tabular depictions of the Adidas plan's fees calculated as cost per 401(k) plan participant/beneficiary and as a percentage of the total plan's assets when compared with a representative group of plans.
Products
New PEP Features Adviser Managed Accounts
The QPA pooled employer plan will be available nationwide for employers of all sizes that desire additional fiduciary protections and fewer plan administrative responsibilities.
Deals and People
Retirement Industry People Moves
Lincoln Financial Group names new chief officers; Smart appoints merger and acquisition director; and Moneta names chief philanthropy officer.
| | |
| --- | --- |
| | ON THIS DATE: In 1735, in London, French surgeon Claudius Amyand performed the first successful appendectomy at St. George's Hospital. In 1790, Congress moved from New York to Philadelphia. In 1865, the 13th Amendment to the U.S. Constitution, officially ending the institution of slavery, was ratified. In 1884, construction of the Washington Monument was completed. In 1921, the Catholic Irish Free State was created as a self-governing dominion of Britain when an Anglo-Irish treaty was signed. In 1923, President Calvin Coolidge became the first president to give a presidential address that was broadcast on radio. In 1947, Everglades National Park in Florida was dedicated by President Harry Truman. In 1961, Syracuse running back Ernie Davis became the first Black player to win the Heisman Trophy—college football's top individual award. In 1973, Gerald R. Ford was sworn in as the vice-president of the United States after vice-president Spiro Agnew resigned. In 1994, Orange County, California, filed for bankruptcy protection due to investment losses of about $2 billion. The county is one of the richest in the U.S. and became the largest municipality to file for bankruptcy. |
Did someone forward you this newsletter? Sign up here to get NEWSDash directly in
your mailbox!