January 20th, 2021


Insight on Plan Design & Investment Strategy Every Weekday
Benefits
Evaluating HSA Providers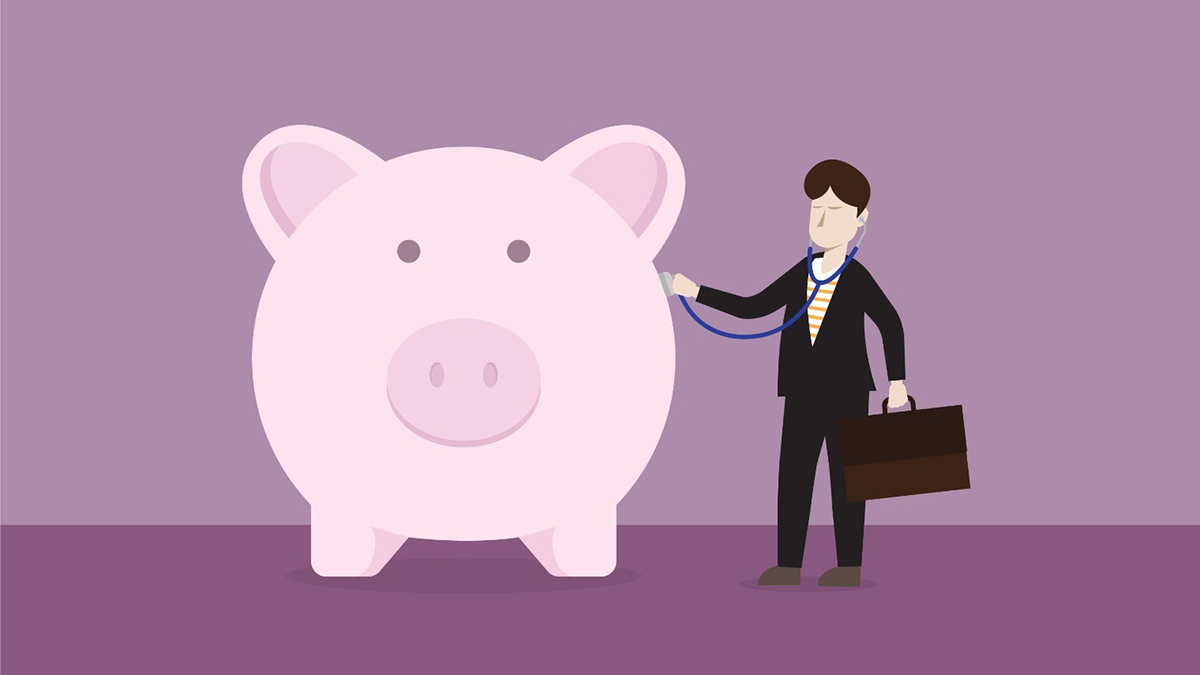 What employers should ask to make sure they choose the right health savings account (HSA) provider for their employees.
Market Mirror
Tuesday, the Dow was up 116.26 points (0.38%) at 30,930.52, the NASDAQ climbed 198.68 points (1.53%) to 13,197.18, and the S&P 500 increased 30.66 points (0.81%) to 3,798.91. The Russell 2000 gained 27.94 points (1.32%) to finish at 2,151.14, and the Wilshire 5000 closed 346.87 points (0.87%) higher at 40,328.84.

The price of the 10-year Treasury note was unchanged, with its yield up to 1.092%. The price of the 30-year Treasury bond was unchanged, with its yield down to 1.835%.
| | |
| --- | --- |
| | ON THIS DATE: In 1885, the roller coaster was patented by L.A. Thompson. In 1945, Franklin Delano Roosevelt, the only president to be elected to three terms in office, was inaugurated to his fourth—and final—term. He was also the first president to be inaugurated on January 20th, the date set by the 20th Amendment to the Constitution. In 1981, minutes after Ronald Reagan's inauguration as the 40th president of the United States, the 52 U.S. captives held at the U.S. embassy in Teheran, Iran, were released, ending the 444-day Iran Hostage Crisis. In 1986, the U.S. observed the first federal holiday in honor of slain civil rights leader Martin Luther King Jr. In 1994, Shannon Faulkner became the first woman to attend classes at The Citadel in South Carolina. In 2009, Barack Hussein Obama was sworn in as the 44th U.S. president, becoming the first African American to hold the nation's highest office. |
| | |
| --- | --- |
| | WEDNESDAY WISDOM: "Hope is being able to see that there is light despite all of the darkness."—Desmond Tutu, South African Anglican cleric and theologian |
Industry Intel Roundup

—Featured White Paper
PLANSPONSOR is pleased to present the next edition of our Industry Intelligence roundup. This week, we are featuring white papers offering key insights and analysis about the industry. The content was created to educate, inform and offer ideas for plan sponsors regarding plan design, investing, administration and compliance.
Did someone forward you this newsletter? Sign up here to get NEWSDash directly in
your mailbox!