June 10th, 2021


Insight on Plan Design & Investment Strategy Every Weekday
Webinar
Join Us for 'Building an Effective Financial Wellness Program'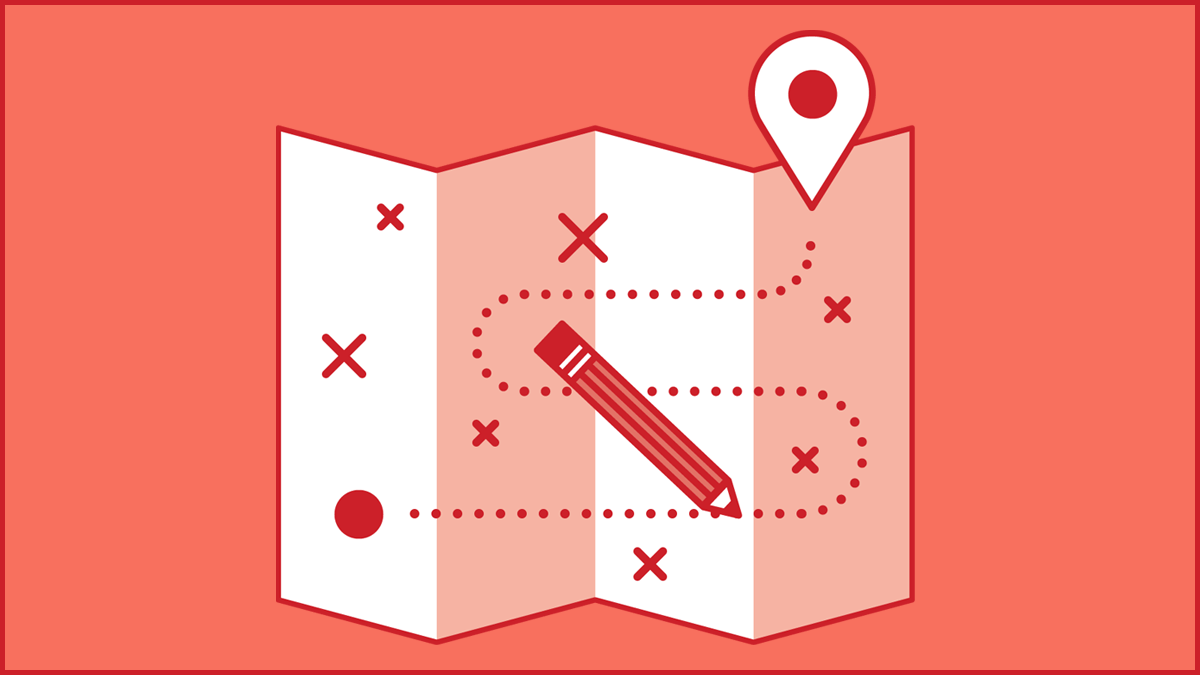 Join PLANSPONSOR, industry sources and a plan sponsor for a webinar in which you will learn the different components that contribute to an employee's financial wellness; how to determine the specific financial wellness needs of your workforce; and elements to include in a financial wellness program that will improve situations for your employees.
Economic Events
April sales of merchant wholesalers, except manufacturers' sales branches and offices, after adjustment for seasonal variations and trading day differences but not for price changes, were $570.8 billion, up 0.8% from the revised March level and up 43.6% from the revised April 2020 level, the Census Bureau announced. The February to March percent change was revised from the preliminary estimate of up 4.6% to up 4.3%.
Market Mirror
Wednesday, the Dow fell 152.68 points (0.44%) to 34,447.14, the Nasdaq decreased 13.16 points (0.09%) to 13,911.75, and the S&P 500 was down 7.71 points (0.18%) at 4,219.55. The Russell 2000 closed 16.63 points (0.71%) lower at 2,327.13, and the Wilshire 5000 lost 126.39 points (0.28%) to finish at 44,283.78.

The price of the 10-year Treasury note increased 27/32, bringing its yield down to 1.490%. The price of the 30-year Treasury bond climbed 1 1/32, decreasing its yield to 2.171%.
Compliance
Client Claims Self-Dealing by Russell Investments
The complaint seeks to tie alleged business challenges that were being experienced by Russell Investments with the choices made by its investment advisers in the operation of Royal Caribbean Cruises' retirement plan.   
| | |
| --- | --- |
| | ON THIS DATE: In 1692, in Salem Village in the Massachusetts Bay Colony, Bridget Bishop, the first colonist to be tried in the Salem witch trials, was hanged after being found guilty of the practice of witchcraft. In 1752, Benjamin Franklin flew a kite during a thunderstorm and collected ambient electrical charge in a Leyden jar, enabling him to demonstrate the connection between lightning and electricity. In 1776, the Continental Congress appointed a committee to write a Declaration of Independence. In 1854, the U.S. Naval Academy in Annapolis, Maryland, held its first graduation. In 1903, Binney & Smith Company began developing a product line of wax crayons. The product was named Crayola. In 1935, in Akron, Ohio, Bill Wilson and Dr. Robert Smith, two recovering alcoholics, founded Alcoholics Anonymous (A.A.), a 12-step rehabilitation program that helps people cope with alcoholism. In 1948, Chuck Yeager exceeded the speed of sound in the Bell XS-1. In 1983, Johnny Bench announced his plans to retire. He was a catcher in the major leagues for 16 years. In 1984, the United States and the Vatican established full diplomatic relations for the first time in 117 years. |
Did someone forward you this newsletter? Sign up here to get NEWSDash directly in
your mailbox!