June 17th, 2021


Insight on Plan Design & Investment Strategy Every Weekday
Webinar
Join Us TODAY for 'Building an Effective Financial Wellness Program'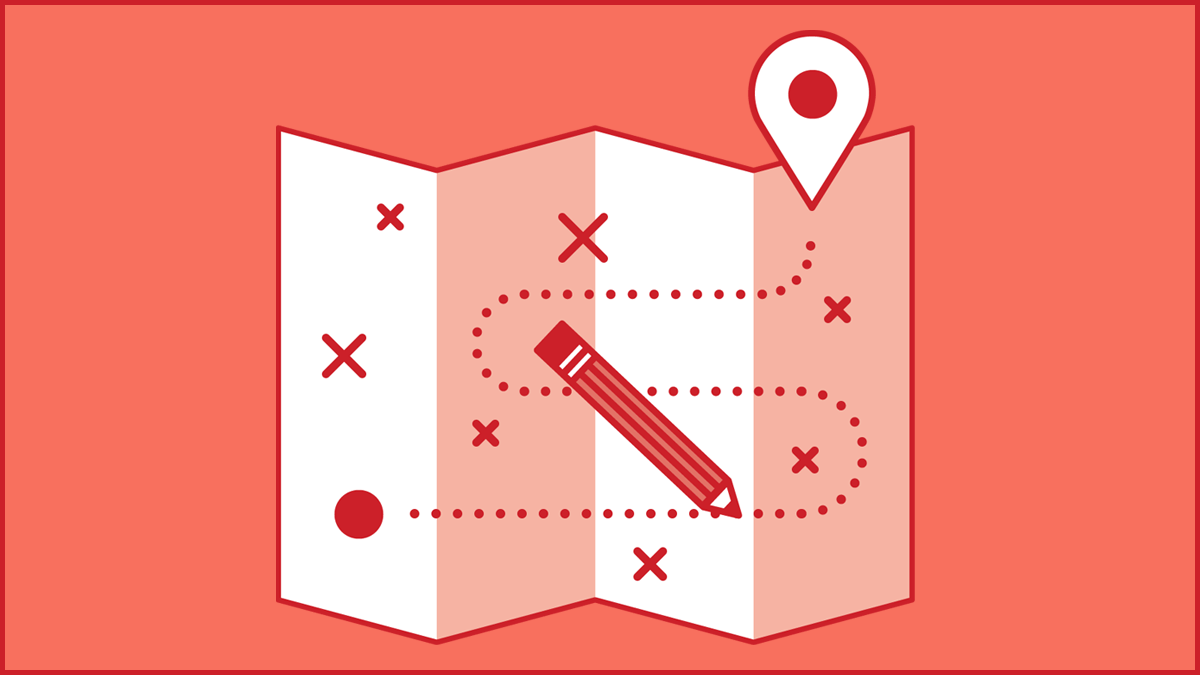 Join PLANSPONSOR, industry sources and a plan sponsor for a webinar in which you will learn the different components that contribute to an employee's financial wellness; how to determine the specific financial wellness needs of your workforce; and elements to include in a financial wellness program that will improve situations for your employees.
Online Special Coverage
A Target for Scrutiny
Target-date fund (TDF) selection requires careful analysis.
Economic Events
Privately‐owned housing starts in May were at a seasonally adjusted annual rate of 1,572,000, the Census Bureau announced. This is 3.6% above the revised April estimate of 1,517,000 and is 50.3% above the May 2020 rate of 1,046,000. Single‐family housing starts in May were at a rate of 1,098,000; this is 4.2% above the revised April figure of 1,054,000. The May rate for units in buildings with five units or more was 465,000.
Market Mirror
Wednesday, the Dow fell 265.66 points (0.77%) to 34,033.67, the Nasdaq closed 33.17 points (0.24%) lower at 14,039.68, and the S&P 500 decreased 22.89 points (0.54%) to 4,223.70. The Russell 2000 was down 5.38 points (0.23%) at 2,314.69, and the Wilshire 5000 lost 206.83 points (0.46%) to finish at 44,328.97.

The prices of the 10-year Treasury note and 30-year Treasury bond each decreased 28/32, bringing their yields up to 1.561% and 2.218%, respectively.
| | |
| --- | --- |
| | ON THIS DATE: In 1856, the Republican Party opened its first national convention in Philadelphia. In 1885, the dismantled Statue of Liberty, a gift of friendship from the people of France to the people of America, arrived in New York Harbor after being shipped across the Atlantic Ocean in 350 individual pieces packed in more than 200 cases. In 1928, Amelia Earhart began the flight that made her the first woman to successfully fly across the Atlantic Ocean. In 1942, "Yank," a weekly magazine for the U.S. armed services, began publication. The term "G.I. Joe" was first used in a comic strip by Dave Breger. In 1950, Dr. Richard H. Lawler performed the first kidney transplant in a 45-minute operation in Chicago. In 1963, the U.S. Supreme Court banned the required reading of the Lord's prayer and Bible in public schools. In 1972, five men were arrested for breaking into the Democratic National Committee headquarters at the Watergate, an office-hotel-apartment complex in Washington, D.C. In 2015, a mass shooter took the lives of nine African American people at a Bible study at Emanuel African Methodist Episcopal Church in Charleston, South Carolina. |
Did someone forward you this newsletter? Sign up here to get NEWSDash directly in
your mailbox!