June 3rd, 2021


Insight on Plan Design & Investment Strategy Every Weekday
Webinar
Building an Effective Financial Wellness Program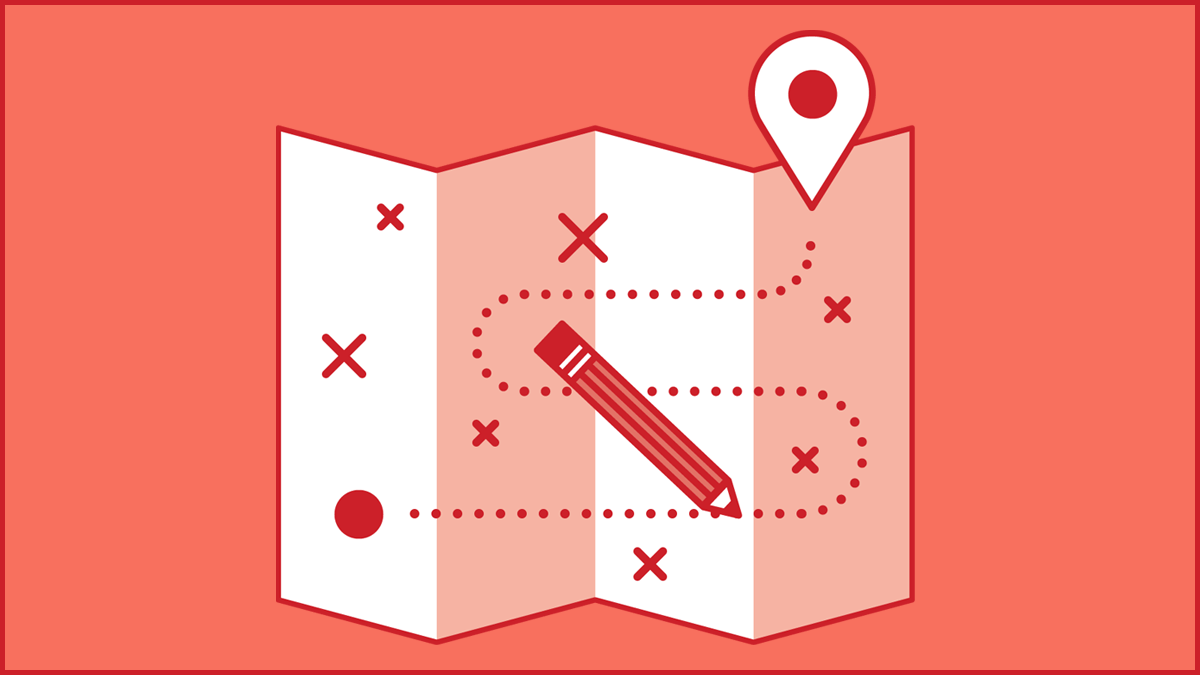 Join PLANSPONSOR, industry sources and a plan sponsor for a webinar in which you will learn the different components that contribute to an employee's financial wellness; how to determine the specific financial wellness needs of your workforce; and elements to include in a financial wellness program that will improve situations for your employees.
Awards
2021 Plan Sponsors of the Year
We are pleased to announce the Plan Sponsor of the Year winner in the Public DC category: Harris County School District.
Market Mirror
Wednesday, the Dow ticked upwards by 25.07 points (0.07%) to reach 34,600.38, the NASDAQ inched up by 19.85 points (0.14%) for a 13,756.33 close, and the S&P 500 took on 6.08 additional points (0.14%) to end at 4,208.12. The Russell 2000 was up 3.09 points (0.13%) to 2,297.83, and the Wilshire 5000 gained 73.04 points (0.17%) to reach 44,088.50.

The price of the 10-year Treasury note was up 2/32, lowering its yield to 1.588%, and the price of the 30-year Treasury bond was up 25/32, lowering its yield to 2.274%.
In Case You Missed It
Evaluating Guaranteed Income Products
Watch the replay of a webinar in which PLANSPONSOR and retirement industry sources discussed the types of guaranteed income products available for sponsors of DC plans; what plan and participant data to take into consideration to select the most appropriate guaranteed income product; and elements of guaranteed income products to evaluate when selecting one. A free registration is required.
ON THIS DATE: In 1539, Hernando De Soto claimed Florida for Spain. In 1621, the Dutch West India Company received a charter for New Netherlands (now known as New York). In 1800, John Adams, the second president of the United States, became the first president to reside in Washington, D.C., when he took up residence at Union Tavern in Georgetown. In 1851, the New York Knickerbockers became the first baseball team to wear uniforms. In 1932, Lou Gehrig set a major league baseball record when he hit four consecutive home runs. In 1943, a group of U.S. sailors marched through downtown Los Angeles, carrying clubs and other makeshift weapons and attacking anyone wearing a "zoot suit"—the baggy wool pants, oversized coats and porkpie hats favored by many young men of color at the time. In 1959, the first class graduated from the Air Force Academy in Denver, Colorado. In 1965, 120 miles above the Earth, Major Edward H. White II opened the hatch of the Gemini 4 and stepped out of the capsule, becoming the first American astronaut to walk in space. In 1989, Chinese army troops positioned themselves to begin a sweep of Beijing to crush student-led pro-democracy demonstrations in Tiananmen Square. In 2017, the Amazing World of Dr. Seuss Museum opened in Springfield, Massachusetts.

No SURVEY SAYS this week.
Did someone forward you this newsletter? Sign up here to get NEWSDash directly in
your mailbox!