November 18th, 2021


Insight on Plan Design & Investment Strategy Every Weekday
Compliance
Expect More Difficulty Obtaining Fiduciary Insurance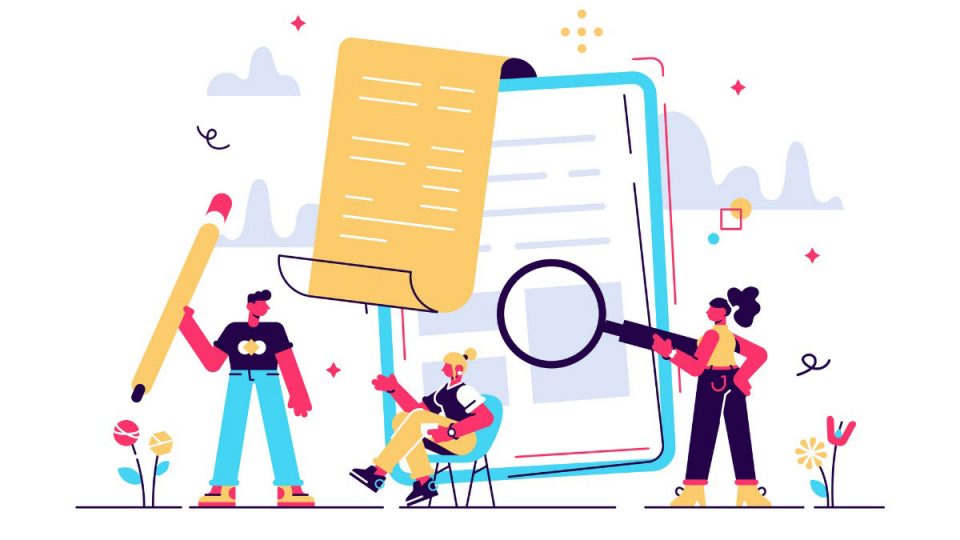 Issuers of fiduciary liability insurance are paying close attention to the glut of lawsuits filed in recent years against plan sponsors and fiduciary service providers—and they don't like what they see.
Events
Today's Plan Progress Webinar: Retirement Plan Cybersecurity
Join PLANSPONSOR and a panel of experts today for a discussion about plan sponsor fiduciary responsibilities related to retirement plan cybersecurity; the most up-to-date actions plan sponsors and participants can take to keep plan accounts and information secure; and how plan sponsors should be prepared in case cyber theft or fraud happens in their plans.
Economic Events
Privately‐owned housing starts in October were at a seasonally adjusted annual rate of 1,520,000, the Census Bureau reported. This is 0.7% below the revised September estimate of 1,530,000 but is 0.4% above the October 2020 rate of 1,514,000. Single‐family housing starts in October were at a rate of 1,039,000; this is 3.9% below the revised September figure of 1,081,000. The October rate for units in buildings with five units or more was 470,000.
Market Mirror
Wednesday, the Dow lost 211.17 points (0.58%) to finish at 35,931.05, the Nasdaq decreased 52.28 points (0.33%) to 15,921.57, and the S&P 500 was down 12.23 points (0.26%) at 4,688.67. The Russell 2000 fell 28.02 points (1.16%) to 2,377.01, and the Wilshire 5000 closed 208.93 points (0.43%) lower at 48,677.66.

The price of the 10-year Treasury note increased 27/32, bringing its yield down to 1.588%. The price of the 30-year Treasury bond climbed 1 3/32, decreasing its yield to 1.971%.
Opinions
ESG: Popular, But Not Simple
Finding appropriate benchmarks for ESG investments in retirement plans will require careful consideration.
ON THIS DATE: In 1883, American and Canadian railroads began using four continental time zones to end the confusion of dealing with thousands of local times. In 1903, the U.S. and Panama signed a treaty that granted the U.S. rights to build the Panama Canal. In 1928, the first successful sound-synchronized animated cartoon premiered in New York. It was Walt Disney's "Steamboat Willie," starring Mickey Mouse. In 1966, Sandy Koufax, the ace pitcher for the Los Angeles Dodgers, retired from baseball. In 1969, Apollo 12 astronauts Charles "Pete" Conrad Jr. and Alan L. Bean landed on the lunar surface during the second manned mission to the moon. In 1993, representatives from 21 South African political parties approved a new constitution.

No SURVEY SAYS this week.
Did someone forward you this newsletter? Sign up here to get NEWSDash directly in
your mailbox!