November 30th, 2021


Insight on Plan Design & Investment Strategy Every Weekday
Administration
Reasons Not to Use Pension Funding Relief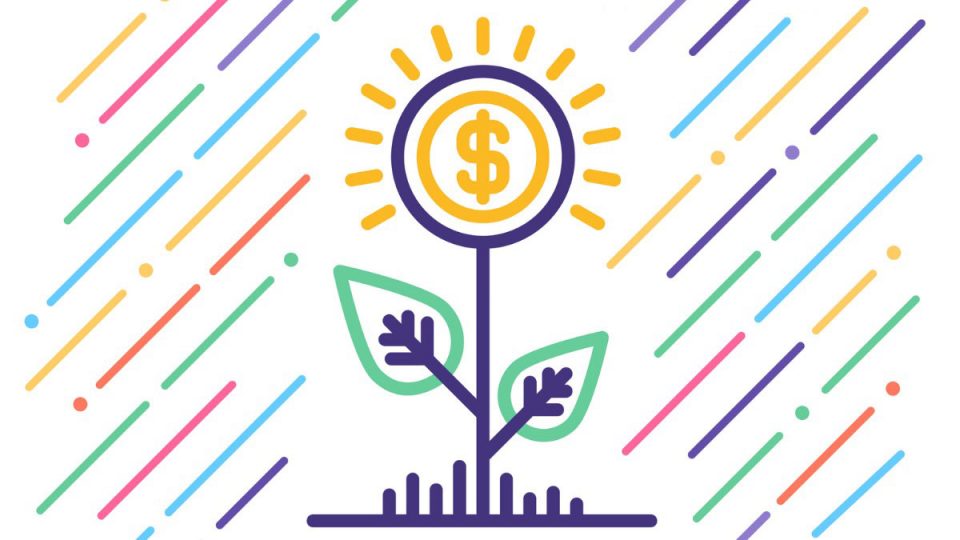 Using funding relief to lower contributions to DB plans can increase PBGC premiums and get those plan sponsors that are moving toward pension risk transfer off track.
Administration
The Importance of Good Data for DB Plan PRT Activities
While clean data is important for identifying deaths and locating participants and beneficiaries, it can also have a great cost benefit for plan sponsors implementing pension risk transfer activities.
Market Mirror
Yesterday, the Dow increased 236.60 points (0.68%) to 35,135.94, the Nasdaq climbed 291.18 points (1.88%) to 15,782.83, and the S&P 500 gained 60.65 points (1.32%) to finish at 4,655.27. The Russell 2000 was down 3.96 points (0.18%) at 2,241.98, and the Wilshire 5000 closed 507.24 points (1.07%) higher at 47,884.89.

The price of the 10-year Treasury note decreased 24/32, bringing its yield up to 1.510%. The price of the 30-year Treasury bond fell 29/32, increasing its yield to 1.861%.
ON THIS DATE: In 1782, the United States and Britain signed preliminary peace articles in Paris, ending the Revolutionary War. In 1858, John Landis Mason received a patent for the first pepper shaker with a screw-on cap. In 1876, Yale defeated Princeton, 2-0, in Hoboken, New Jersey in the first collegiate football game played on Thanksgiving. In 1954, the first modern instance of a meteorite striking a human being occurred at Sylacauga, Alabama, when a meteorite crashed through the roof of a house and into a living room, bounced off a radio, and struck a woman on the hip. In 1956, CBS replayed the program "Douglas Edward and the News" three hours after it was received on the West Coast. It was the world's first broadcast via videotape. In 1981, the U.S. and the Soviet Union opened negotiations in Geneva that were aimed at reducing nuclear weapons in Europe. In 1993, President Bill Clinton signed into law the Brady Bill. The bill required a five-day waiting period for handgun purchases and background checks of prospective buyers. In 1998, the Deutsche Bank AG announced that it would acquire Bankers Trust Corp. for $10.1 billion creating the world's largest financial institution.

No TUESDAY TRIVIA this week.
Did someone forward you this newsletter? Sign up here to get NEWSDash directly in
your mailbox!