October 21st, 2021


Insight on Plan Design & Investment Strategy Every Weekday
Event
Webinar Today: Communicating to Boost Participant Engagement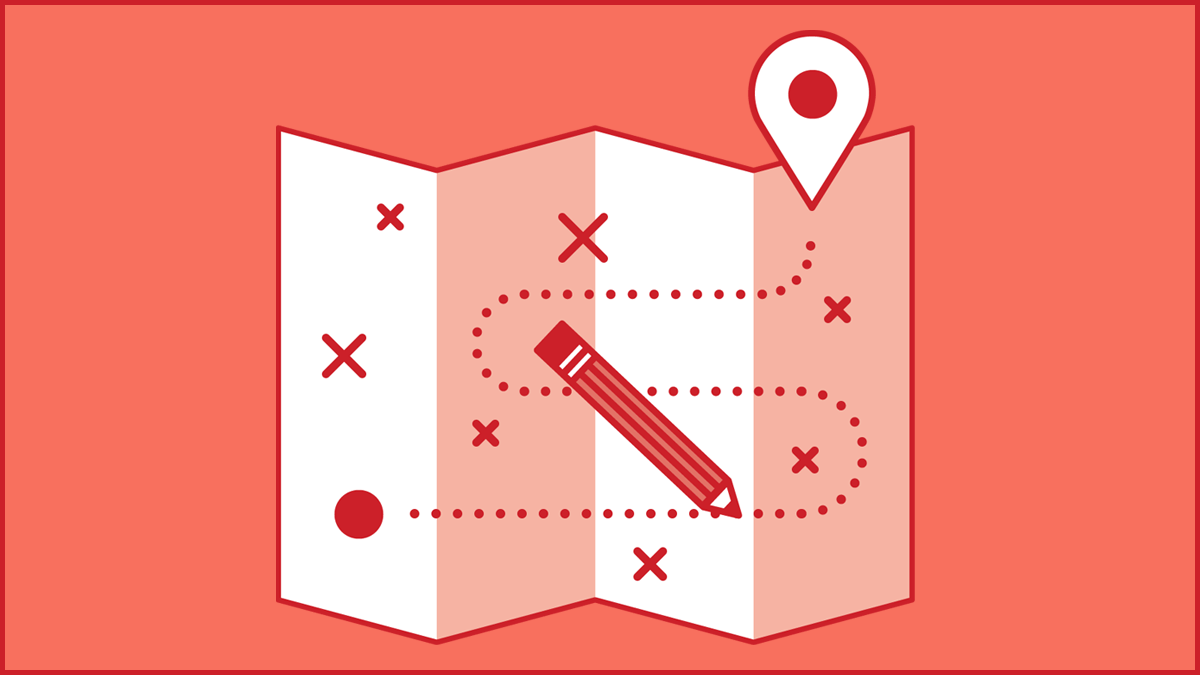 Join PLANSPONSOR and industry sources at 2:00 p.m. ET today as they discuss how to determine what education and communication is needed by employees; ways to target communications to different employee groups; and ideas for making communications actionable.
Market Mirror
Wednesday, the Dow closed 152.03 points (0.43%) higher at 35,609.34, the Nasdaq was down 7.41 points (0.05%) at 15,121.68, and the S&P 500 was up 16.56 points (0.37%) at 4,536.19. The Russell 2000 gained 13.85 points (0.61%) to finish at 2,289.77, and the Wilshire 5000 increased 175.61 points (0.37%) to 47,235.57.

The price of the 10-year Treasury note was down 2/32, increasing its yield to 1.658%. The price of the 30-year Treasury bond decreased 32/32, bringing its yield up to 2.132%.
| | |
| --- | --- |
| | ON THIS DATE: In 1797, "Old Ironsides," the U.S. Navy frigate Constitution, was launched in Boston's harbor. In 1879, Thomas Edison invented the electric incandescent lamp. It would last 13 1/2 hours before it would burn out. In 1959, in New York City, the Guggenheim Museum was opened to the public. In 1967, in Washington, D.C. nearly 100,000 people gathered to protest the American war effort in Vietnam. In 1980, the Philadelphia Phillies won their first World Series. In 1998, the New York Yankees set a major league baseball record of 125 victories for the regular and postseason combined. In 1998, cancer specialist Dr. Jane Henney became the FDA's first female commissioner. |
Did someone forward you this newsletter? Sign up here to get NEWSDash directly in
your mailbox!