October 7th, 2020


Insight on Plan Design & Investment Strategy Every Weekday
Data and Research
How Will the PEP Market Develop in Early 2021?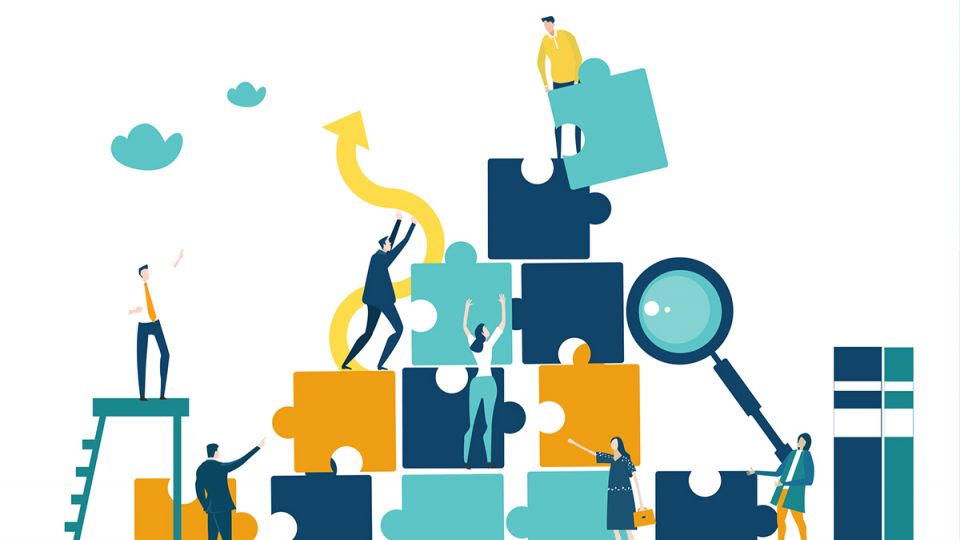 One provider getting ready to launch a SECURE Act-enabled pooled employer plan on January 1 expects plan sponsor take-up to start slow but build significantly over time.
Market Mirror
Tuesday, the Dow lost 375.88 points (1.34%) to finish at 27,772.76, the NASDAQ closed 177.88 points (1.57%) lower at 11,154.60, and the S&P 500 decreased 47.66 points (1.40%) to 3,360.97. The Russell 2000 was down 4.67 points (0.30%) at 1,577.29, and the Wilshire 5000 fell 443.95 points (1.26%) to 34,673.49.

The price of the 10-year Treasury note was up 5/32, decreasing its yield to 0.739%. The price of the 30-year Treasury bond increased 1 25/32, bringing its yield down to 1.533%.
Ask the Experts
Can a 403(b) Be Added for HCE Deferrals to Help Pass Testing?
"I work with a health care organization that sponsors a 401(k) plan, which usually fails the actual deferral percentage (ADP) and actual contribution percentage (ACP) tests due to highly compensated medical staff and administration. The sponsor would like to set-up a 403(b) plan in addition to its 401(k) plan to defer any excess contributions by highly-compensated employees to the 403(b) plan. Is this strategy allowable under ERISA and the Internal Revenue Code?"
| | |
| --- | --- |
| | ON THIS DATE: In 1868, Cornell University was inaugurated in Ithaca, New York. In 1913, for the first time, Henry Ford's entire Highland Park automobile factory was run on a continuously moving assembly line when the chassis was added to the process. In 1949, East Germany was created when less than five months after Great Britain, the United States and France established the Federal Republic of Germany in West Germany, the Democratic Republic of Germany was proclaimed within the Soviet occupation zone. In 1950, the U.S.-led U.N. forces crossed the 38th parallel and entered North Korea. In 1968, the Motion Picture Association of America adopted the film-rating system that ranged from "G" to "X." In 2001, a U.S.-led coalition begins attacks on Taliban-controlled Afghanistan with an intense bombing campaign by American and British forces. In 2003, actor Arnold Schwarzenegger was elected governor of California. In 2003, Randy Quaid received a star on the Hollywood Walk of Fame. In 2004, Billy Bob Thornton got a star on the Hollywood Walk of Fame. |
| | |
| --- | --- |
| | WEDNESDAY WISDOM: "It is easy to sit up and take notice; what is difficult is getting up and taking action."—Honoré de Balzac, French novelist and playwright |
Did someone forward you this newsletter? Sign up here to get NEWSDash directly in
your mailbox!