September 9th, 2020


Insight on Plan Design & Investment Strategy Every Weekday
Administration
The PEP Opportunity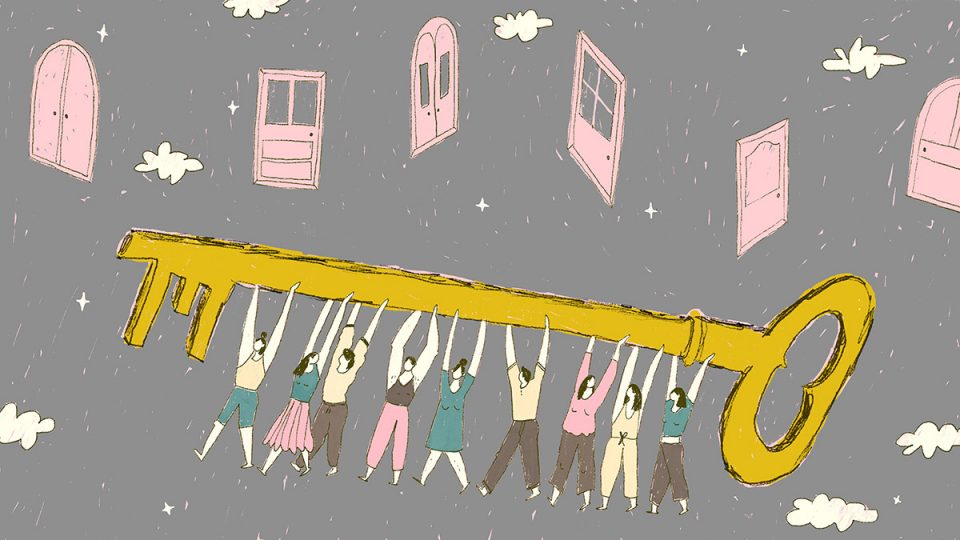 Pooled employer plans (PEPs) are coming, and potential adopting employers need to know what to look for and what they are getting into.
Deals and People
Empower Acquires MassMutual Retirement Plan Business
The firms say that with the acquisition, retirement plan participants will gain the outcome-oriented client focus and deep retirement expertise of both firms while benefiting from a state-of-the-art technology platform.
Market Mirror
Tuesday, the Dow dropped 632.42 points (2.25%) to 27,500.89, the NASDAQ fell 465.44 points (4.11%) to 10,847.69, and the S&P 500 lost 95.12 points (2.78%) to finish at 3,331.84. The Russell 2000 closed 30.71 points (2.00%) lower at 1,504.59, and the Wilshire 5000 plunged 1,001.09 points (2.86%) to 33,969.18.

The price of the 10-year Treasury note increased 4/32, bringing its yield down to 0.679%. The price of the 30-year Treasury bond climbed 1 2/32, decreasing its yield to 1.418%.
| | |
| --- | --- |
| | ON THIS DATE: In 1776, the Continental Congress formally declared the name of the new nation to be the "United States" of America. This replaced the term "United Colonies," which had been in general use. In 1850, California became the 31st state to join the union. In 1926, the National Broadcasting Company (NBC) was created by the Radio Corporation of America (RCA). In 1942, a Japanese floatplane dropped incendiary bombs on an Oregon state forest—the first and only air attack on the U.S. mainland in the war. In 1948, North Korea became the People's Democratic Republic of Korea. In 1956, Elvis Presley appeared on "The Ed Sullivan Show" for the first time. In 1957, the first civil rights bill to pass Congress since Reconstruction was signed into law by President Dwight Eisenhower. In 1979, Tracy Austin, at 16, became the youngest player to win the U.S. Open women's tennis title. In 1995, Amtrak's Broadway Limited service made its final run between New York City and Chicago. |
| | |
| --- | --- |
| | WEDNESDAY WISDOM: "He is richest who is content with the least, for content is the wealth of nature."—Socrates, Greek philosopher |
Did someone forward you this newsletter? Sign up here to get NEWSDash directly in
your mailbox!