Retirement Industry People Moves
DWC – The 401(k) Experts selects new principal, and Ascensus names new FuturePlan president.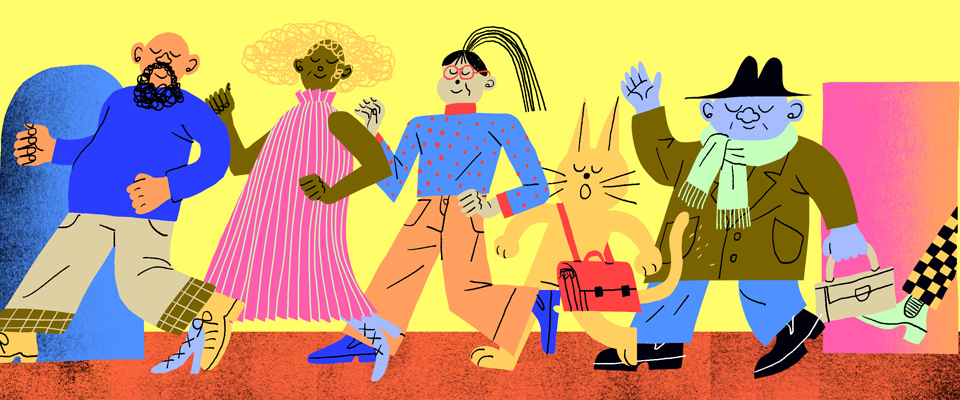 DWC – The 401(k) Experts Selects New Principal
DWC – The 401(k) Experts has promoted Ellen Pozek to principal.
Pozek started in the retirement plan industry in 1990 and joined the DWC team in 2014. She has been responsible for the New Business/Implementation Team for the past five years.
"Ellen has long acted as our firm's ambassador, setting the premium service tone with all new and converting plans," says DWC's Managing Partner Keith Clark. "Her energy and dedication to our clients and recordkeepers is fantastic."
"I appreciate this opportunity to build on the success we have had as a team to support our investment advisory firm partners and their clients," Pozek says. "Along with Clair Kollar and Heather Hyatt, who have recently joined our growing New Business/Implementation Team, we continue to build on our culture of excellence in communication, project planning and customer service. It is exciting to be a part of our talented DWC team, providing top-notch compliance and consulting solutions to our investment advisers and plan sponsors."
Ascensus Names New FuturePlan President
Ascensus has announced that Teresa Hassara will join the company as president of its FuturePlan by Ascensus line of business. She will immediately become a member of Ascensus' Operating Committee and report directly to David Musto, president and CEO of Ascensus.
FuturePlan is a leading national retirement third-party administrator (TPA), specializing in the delivery of customized retirement plan consulting and administration services. It serves more than 51,000 plans across the United States.
"Teresa is a truly outstanding leader and individual with tremendous experience and expertise in retirement and financial services," Musto says. "She has led and grown businesses with great success and driven transformational change to the benefit of client and company alike. It's also clear that she shares a strong natural affinity for our core values and commitment to client delight, making her exactly the right leader to steer FuturePlan's growth and impact on the industry."
"I'm thrilled to be joining FuturePlan and Ascensus overall, an organization I've admired and respected for its client focus, operating discipline and strategic agility," Hassara says. "FuturePlan has done a remarkable job integrating the experiences, tools and capabilities of multiple entities to create one values-driven business from many. I'm excited to be part of the team tasked with building on these successes—expanding and deepening our relationships and delivering outstanding service and value in the process."
Hassara most recently served as head of workplace solutions for MassMutual, where she led the retirement, worksite insurance and third-party distribution businesses since 2017. She oversaw a multi-year transformation program as part of her responsibilities there, focusing on enhancing the customer experience, strengthening financial performance and improving overall organizational health.
Prior to MassMutual, Hassara served as president of TIAA's Institutional Retirement Business and spent a significant part of her career in a number of leadership roles across several disciplines with Fidelity Investments. She earned a bachelor's in political science from Vanderbilt University and her Master of Business Administration from The Wharton School of the University of Pennsylvania.
« Claims Against Astellas, Aon Move Forward in Untested CITs Lawsuit