Tag:
cash balance plan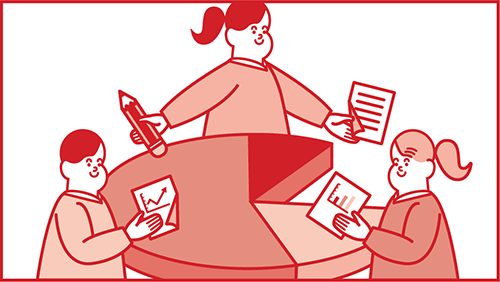 Kravitz research found that 92% of cash balance plans are in firms with fewer than 100 employees.
"Plan sponsors that have adopted or moved to market return design structures have reduced or eliminated market and cost volatility...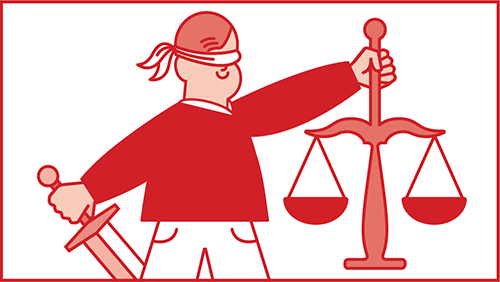 Noting that the bank already made restitution to the participants under an IRS closing agreement, the 4th Circuit agreed with...