Tag:
custom TDFs
Customization and, more recently, inflation hedging are considerations for defined contribution plan investment lineups.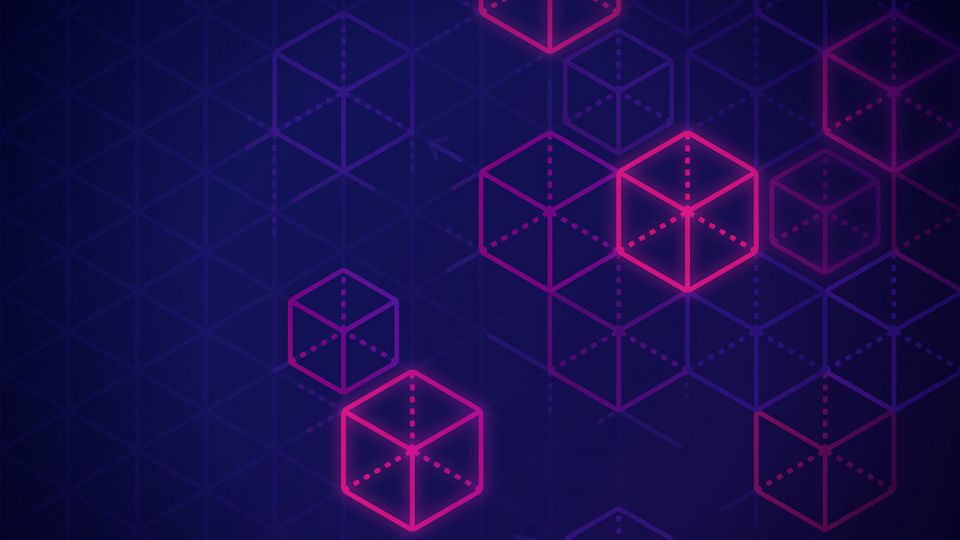 Off-the-shelf TDFs may not meet the needs of participant demographics, so plan sponsors can build custom TDFs to provide greater...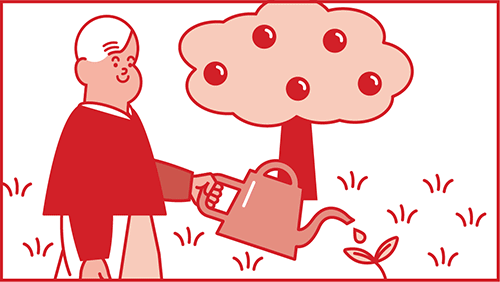 The Defined Contribution Institutional Investment Association has issued a first-of-its-kind report about allocations in custom target-date funds (TDFs), and while...