Tag:
public pension plan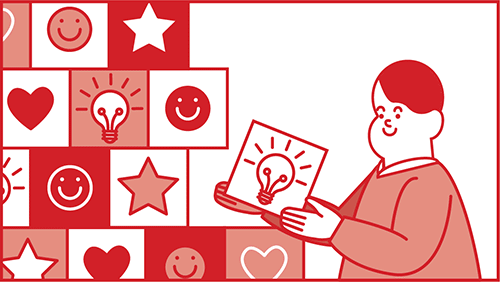 Curriculum topics range from board operations to asset management to risk intelligence.
The pension plan administrator for the city of San Jose employees has known about the overpayments due to miscalculations since...
Yet they also adopted more conservative investment assumptions, according to the National Conference on Public Employee Retirement Systems.