Tag:
student loan debt repayment program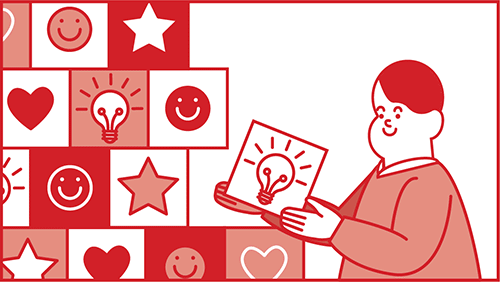 An estimated 44 million Americans owe $1.75 trillion total in student debt, according to 2020 Federal Reserve figures.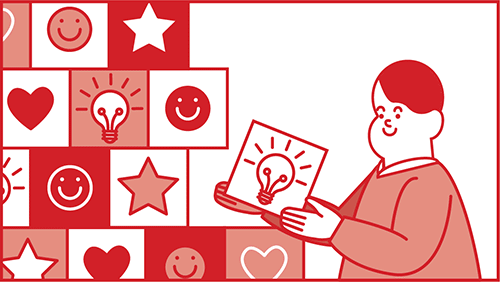 The program allows eligible employees to reallocate shares of their retirement plan contribution and company match towards student loan debt.
It's important to first gauge employees' interest in such programs, and to assess the costs, a Willis Towers Watson expert...