December 30th, 2021


Insight on Plan Design & Investment Strategy Every Weekday
Investing
Rethinking the 60/40 Portfolio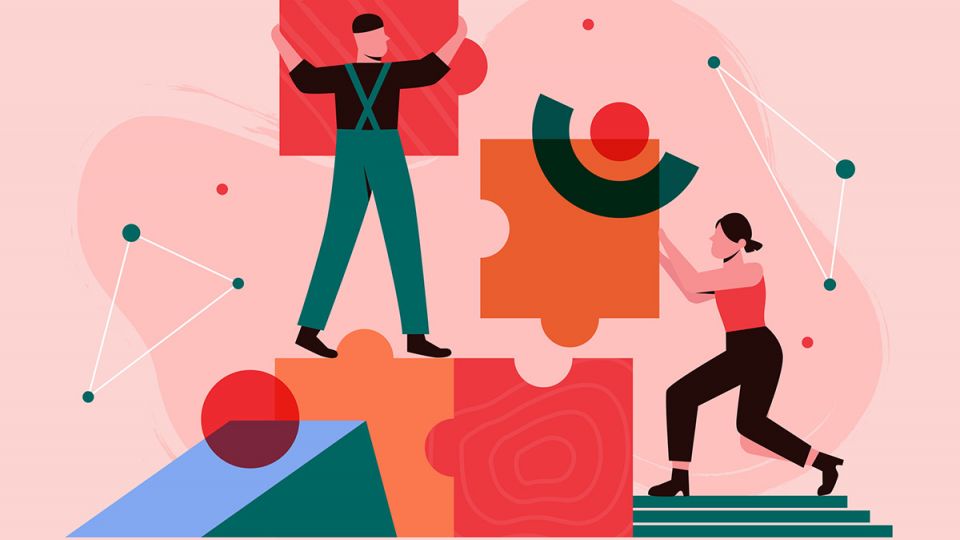 Defined benefit and defined contribution plan sponsors need to adjust the composition of the traditional 60/40 portfolio to meet plan and participant goals, experts say.
Editor's Note
NewsDash Special Edition
Changing old-school thoughts about investing, helping employees with financial security and retirement income, long-awaited regulatory guidance, the effects of retirement plan litigation… these and more are topics of 2021 articles that are among the most-viewed by PLANSPONSOR readers.
Ensuring Clean Participant Data
Keeping participant data accurate could help plan sponsors avoid dealing with missing participants or a cybersecurity attack.
Market Mirror
Wednesday, the Dow gained 90.42 points (0.25%) to finish at 36,488.63, the Nasdaq decreased 15.51 points (0.10%) to 15,766.22, and the S&P 500 closed 6.71 points (0.14%) higher at 4,793.06. The Russell 2000 increased 2.74 points (0.12%) to 2,249.24, and the Wilshire 5000 was up 34.38 points (0.07%) at 48,677.22.

The price of the 10-year Treasury note was down 7/32, increasing its yield to 1.561%. The price of the 30-year Treasury bond decreased 1 27/32, bringing its yield up to 1.971%.
ON THIS DATE: In 1853, James Gadsden, the U.S. minister to Mexico, and General Antonio Lopez de Santa Anna, the president of Mexico, signed the Gadsden Purchase in Mexico City. The treaty settled the dispute over the location of the Mexican border west of El Paso, Texas, and established the final boundaries of the southern United States. For the price of $15 million, later reduced to $10 million, the U.S. acquired approximately 30,000 square miles of land in what is now southern New Mexico and Arizona. In 1922, in post-revolutionary Russia, the Union of Soviet Socialist Republics (USSR) was established, comprising a confederation of Russia, Belorussia, Ukraine and the Transcaucasian Federation (divided in 1936 into the Georgian, Azerbaijan and Armenian republics). In 1924, Edwin Hubble announced the existence of other galactic systems. In 1953, the first color TV sets went on sale for about $1,175. In 1961, Jack Nicklaus lost his first attempt at pro golf to Gary Player in an exhibition match in Miami. In 1980, "The Wonderful World of Disney" was cancelled by NBC after more than 25 years on the TV. It was the longest-running series in prime-time television history.

No SURVEY SAYS this week.

Wishing everyone a happy and healthy new year. Many thanks to our readers for a great 2021. NewsDash will be back in your inbox Monday.
Did someone forward you this newsletter? Sign up here to get NEWSDash directly in
your mailbox!