Advertise
Advertising with PLANSPONSOR is a unique opportunity to reach a highly qualified and influential mix of retirement plan decisionmakers, industry movers and shakers and innovators. These confident leaders actively seek business solutions, insightful partners, and the best in products and services.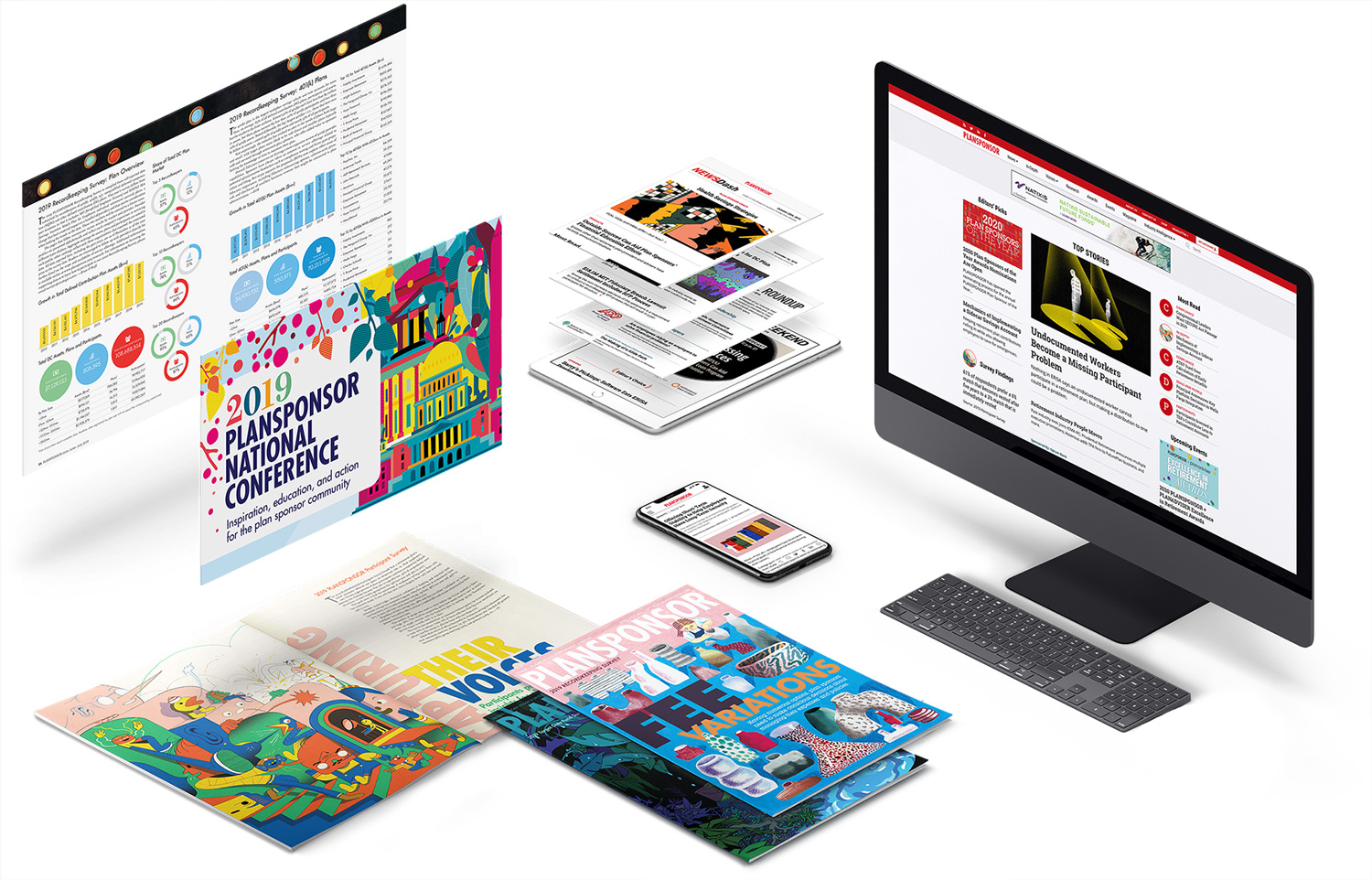 To reach this unique audience, PLANSPONSOR offers a variety of advertising channels including digital, print, events and multimedia. Ads will be customized to meet your goals.
Contact
For more advertising and sales information, please contact Advertise@issmediasolutions.com.