Tag:
Millennials' retirement savings
Survey finds the economy threatens retirement security, especially for those under 35.
Many under age 40 understand the need to save for retirement but juggle competing financial needs; auto features are helping.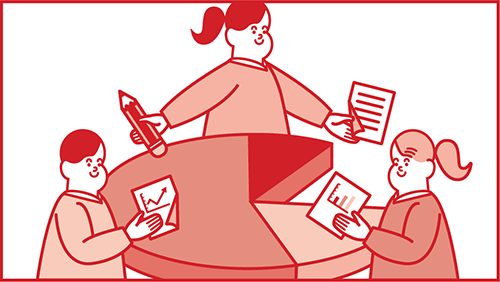 Thirty-six percent of young adults who are both paying off debt and saving for retirement but who have made paying...