Tag:
trustee
With the integration completed, Principal Custody Solutions now serves nearly 3,000 institutional clients representing more than $1 trillion in assets.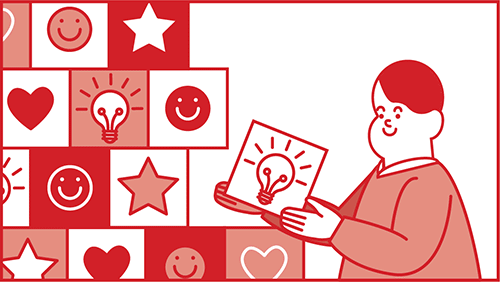 Curriculum topics range from board operations to asset management to risk intelligence.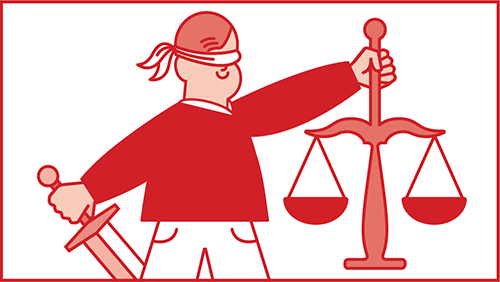 The trustee is ordered to pay $234,271 in restitution, serve a year of probation and be barred from serving as...