Gap Between Workplace and Retail Retirement Advice Can Be Narrowed
A study finds retail retirement planning advice often offers more information to retirement plan participants, but retirement plan sponsors can increase their offerings to narrow the gap.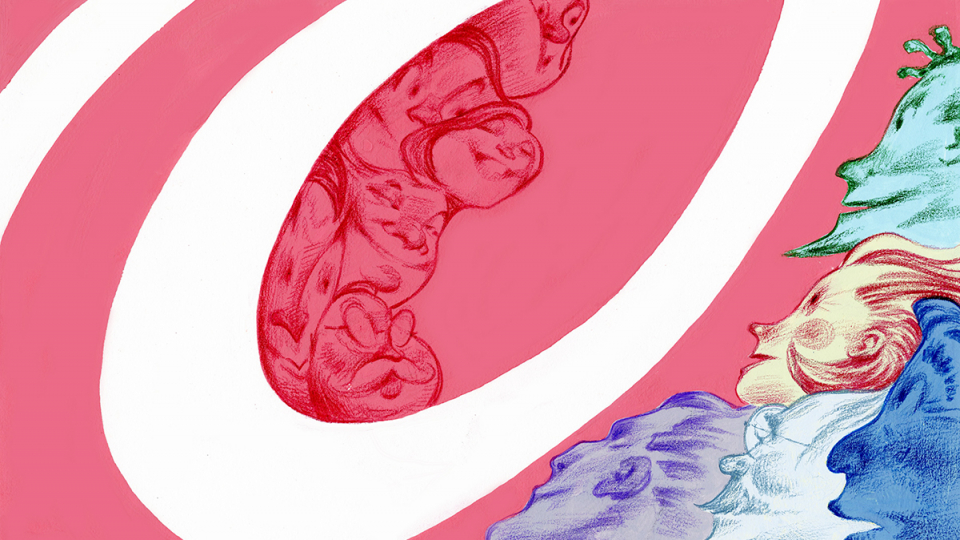 Retirement planning advice in the workplace often focuses on the retirement plan offering by the plan sponsors—a 401(k), 403(b), defined benefit plan, etc. and the investments choices in defined contribution (DC) plans.
It's what the majority of traditional, middle-wage earners utilize for the bulk of their retirement planning and savings, those who will typically lack the resources or knowledge when navigating financial advice, says Nathan Trotman, area vice president at Gallagher, a retirement plan consulting company in Illinois. He says, typically, it's the highly-compensated employees who seek more outside advice.
However, in the Internet age and with the rise in the number of "robo-advisers," employees at all wage levels are turning to outside help for retirement planning. They often get more information from retail advice—not just how to use what is offered by the employer-sponsored retirement plan or the providers of those plans.
A study shows retail advice promotes higher savings than in the workplace environment. A recent Hearts & Wallets survey found retail advice more likely considers financial and wellness goals, and investments like taxable brokerage accounts, contributory IRAs (individual retirement accounts) and rollover IRAs. Workplace advice, in contrast, will typically focus on DC retirement plan and third-party resources, including tax and Social Security optimizers and calculators.
Retail investment opportunities allow individuals to be in complete control of their finances, says Laura Varas, president and CEO of Hearts & Wallets. This is especially true for Millennials, as more are opting to invest in taxable brokerage accounts, she says. Instead of consistently pushing the employer-sponsored DC plan like many workplace environments do, retail advice concentrates on retirement savings and investing in an individual's fund choosing, such as the growing environmental, social and governance (ESG) exchange-traded funds (ETFs), Varas adds.
"People should have a variety of account types. That's the behavior that we see that leads to success. Successful savers save some in the retirement accounts, and save some in their brokerage," she says.
Still, workforce advice can make the idea of retirement planning less daunting, as participants are given the tools—and advisers—to navigate their savings. Plus, any advice is good advice, as Trotman says, especially for confused, and even unwilling, retirement plan participants.
"Studies have shown that the more advice people get, the more apt they are to save and the better position they'll be when they retire," he notes. The workplace for those people are great, because it provides advice in some cases at no-cost or at an expense already built into the cost they're paying for their retirement plan.
Improving workplace retirement planning advice
How can employees get more retirement planning advice from the workplace? Enforce mandatory financial education sessions, Trotman answers. While there are companies striving to be paternalistic with their employees, others are only adding tools needed to get by with offering something akin to advice to employees. Financial education can meet employees basic and more complex needs, and makes them more likely to engage in their finances.
"While you don't need to require everybody to come to every meeting, it's important that employees have to attend a retirement planning seminar and/or have to attend some sort of financial education meeting," he says.
Varas agrees, adding a three-task solution to recovering workplace savings advice. The first is understanding the needs of employee's, which can sometimes mean focusing on achieving short-term financial goals rather than retirement savings. This can range from education planning, getting out of debt, or saving to buy a home. The plan sponsor should ask, "What do employees need, and how should I lay out the tools in front of them?" 
Secondly, Varas suggests naming these advice and guidance experiences. Similar to how we all know the names of our cars and cellphones, participants should understand what their financial planning options in the workplace are, and how to describe them. "Plan sponsors could do a better job at explaining why they are offering employees these services," she says.
And lastly, Varas suggests plan sponsors explain the economics behind the financial planning programs. If a product, such as a service or tool, is given to a plan sponsor by a DC plan provider at no cost, participants should know why that is so. This builds a trust between participants and plan sponsors, while creating transparency, and stresses the importance the plan sponsor places on retirement planning.
While workplace retirement planning advice does encourage and push participants to engage in their savings and investing, Trotman says it should not cross the line into too much advice. It should not go so far as to allow the participant to go from driving their own retirement planning to sitting back and letting an adviser, DC plan provider or the plan sponsor steer the wheel.
Varas says, "I think the best practice here is for plan sponsors to think about where workplace retirement planning advice should stop. Workplace advice can take employees to a point, and from there, if more is needed, an employee can contract a service on his own."