Plan Sponsors Want Continuing Relationship With Retirees
However, few say they have a way to interact with them.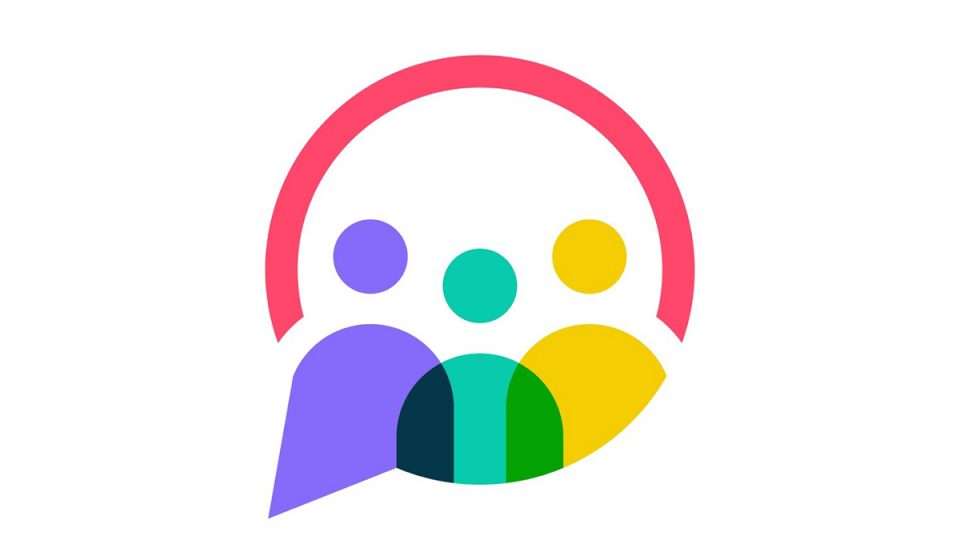 Most plan sponsors would like to keep a relationship with their retirees, according to the "Hot Topics in Retirement and Financial Wellbeing 2021" report from Alight Solutions
However, only 29% of employers say they have a way to interact with their retirees, up from 25% last year.
Among those who provide retiree support, nearly three-quarters do so through a call center or website (72%), and 40% have retiree health care offerings. Other retiree education and communication benefits are less popular with plan sponsors, such as post-retirement financial education (14%) and estate planning (9%). For employers that don't already offer support through a call center or website, 77% said they were not at all likely to expand their offerings to include such a benefit for retirees.
Thirty-nine percent of employers want former workers to keep their balances in their defined contribution (DC) plans.
"For some employers," Alight says, "this could be because they want to have more assets under management [AUM], and, therefore, access to different asset share classes. For others, it could be because they view their DC plan as a sound investment vehicle for both accumulation and decumulation."

However, when it comes to decumulation, the survey found little interest among plan sponsors in offering annuities in their DC plans.
« Labor Secretary Nominee Walsh Shines in Confirmation Hearing