Retirement Industry People Moves
PGIM names head of DC Solutions business; OneAmerica hires leader for Participant Workplace Solutions team; and Transamerica acquires multiple employer plan service provider.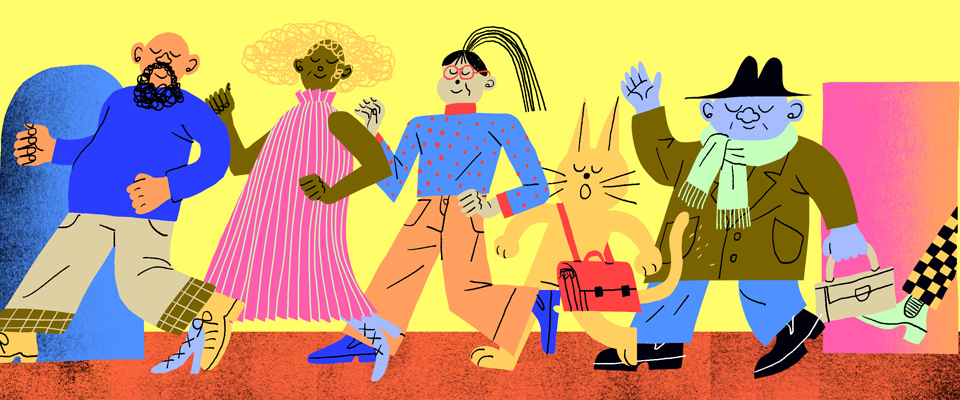 PGIM Names Head of DC Solutions Business
PGIM, the global investment management business of Prudential Financial, Inc., has appointed Michael Miller as the first head of its new Defined Contribution Solutions business.
Miller will report to Linda Gibson, CEO of PGIM Quantitative Solutions.
PGIM DC Solutions, a cross-PGIM initiative, is focused on delivering innovative retirement solutions founded on market-leading research and capabilities.
"As they mature and evolve, defined contribution plans are ever more critical to ensuring Americans have the income they need in retirement," says David Hunt, CEO of PGIM. "As the retirement solution providers of PGIM, our new DC Solutions unit has the ability to leverage the capabilities of both PGIM and the wider Prudential organization. I look forward to seeing this business play a transformational role in our industry under Mike Miller's leadership."
"The DC industry is about to see a major secular shift towards the delivery of income as participants start approaching retirement in greater numbers," says Miller. "While DC plans have undergone significant evolution, the enhancements have generally been geared towards accumulating wealth for participants prior to their retirement. Many plan sponsors express a desire to keep retirees in their plan, but few offer solutions specifically designed to support retirees' unique needs and risks they face. I'm excited to join PGIM as we collectively aim to deliver innovative plan design, communications, products and solutions to support workers in their need to meet their lifetime income goals."
Miller was most recently head of retirement Americas at J.P. Morgan Asset Management, having spent 14 years at the firm. Previously he was vice president, Defined Contribution Investment Only, at Principal Financial Group.
OneAmerica Hires Leader for Participant Workplace Solutions Team
Sandy McCarthy, president of Retirement Services at OneAmerica, announced Heather Dawson has been hired as the new leader for the company's Participant Workplace Solutions team. Dawson will report directly to McCarthy.
Dawson's team includes financial professionals who are well-versed in critical areas including participant onboarding, participant financial consultation services and participant engagement. The team is the next step in a multifaceted program, kicked off by McCarthy in 2019, to deliver holistic financial wellness programs to participants, including strategically designed persona-driven and personalized education journeys that align to participants' needs.
Dawson's 30 years' experience includes leadership roles at Principal Financial Group, Russell Investments, Mercer and Morningstar. The Midwestern native, and a University of Nebraska-Lincoln alum, has spent her career in both U.S. and Australian financial service companies.
Transamerica Acquires Multiple Employer Plan Service Provider
Transamerica announced the expansion of its pooled retirement plan capabilities with the acquisition of TAG Resources, LLC, a retirement services company based in Knoxville, Tennessee.
TAG began operations in 2001, with a focus on offering plan administration to multiple employer plans, particularly in the professional employer organizations, or PEO, market. Transamerica began working as a plan recordkeeper with TAG in 2010. In recent years, Transamerica and TAG have partnered with top distribution firms in the U.S. to bring pooled plan solutions, including retirement plan exchanges, to the small-plan retirement market. TAG will continue to operate from Knoxville under its brand name.
"Transamerica and TAG are looking forward to combining the strengths of both companies for the benefit of our clients and their participants," says Deb Rubin, Transamerica's vice president and managing director for TPA Services and Pooled Plan Arrangements.
"The third-party administrators who are interested in pooled plan arrangements and who partner with Transamerica will benefit from the best practices and expertise our combined firms will be able to offer. Collectively, we will work together to close the retirement coverage gap for employees of small- and mid-size employers."
« Understanding PRT: Administrative and Fiduciary Considerations