Tag:
benchmarking
Plan sponsors should consider two necessary elements when benchmarking investments. Meanwhile, whether fees need to be benchmarked depends on how...
Reviewing a participant's financial health involves more than just deploying the latest retirement readiness tools.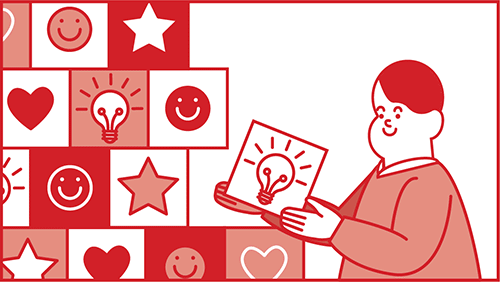 The TDF series also takes a liability-driven investing approach to providing adequate retirement income.