Tag:
coronavirus-related distribution
Between retirement reforms first created by the SECURE Act and then updated by the CARES Act, there is a lot...
Experts touched on pragmatic features to improve financial wellness in a post-COVID-19 environment.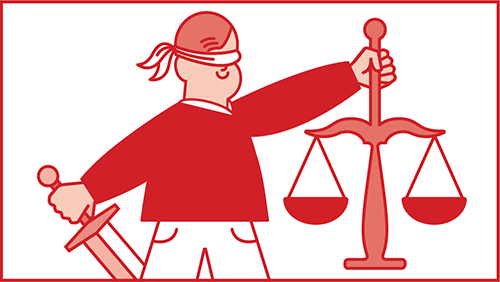 Speakers primarily discussed what responsibilities the CARES Act has put on the shoulders of plan sponsors.