Tag:
high-deductible health care plan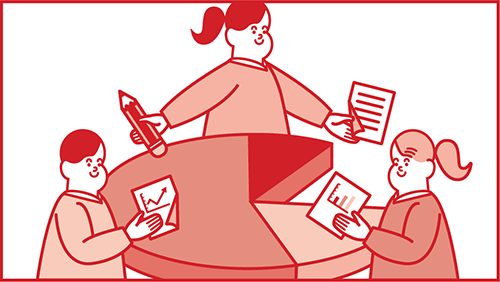 Voya finds that HDHPs paired with HSAs are often a more optimal choice for participants than PPOs.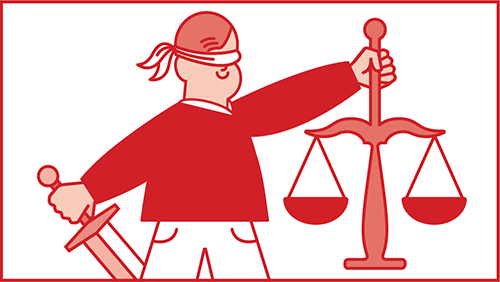 The IRS has issued guidance allowing high-deductible health plans (HDHPs) with health savings accounts (HSAs) to cover specified medications and...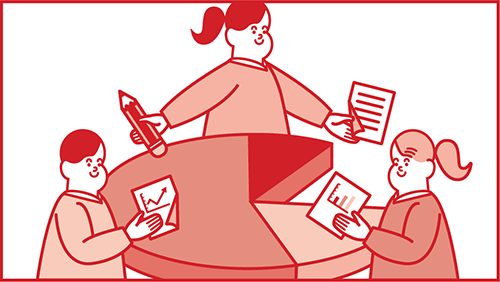 Among those that do offer financial literacy programs, 51% say workers increase their contributions to supplemental savings plans, 43% say...