Tag: mutual fund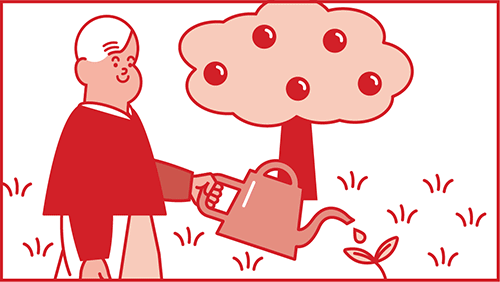 By comparison, the majority of mutual fund investing for Baby Boomers is outside of an employer-sponsored retirement plan, Investment Company...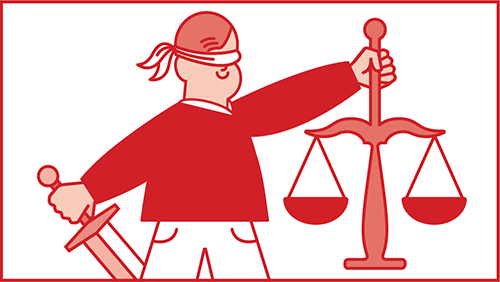 The agency also adopted a new rule allowing fund companies to share information via the Internet.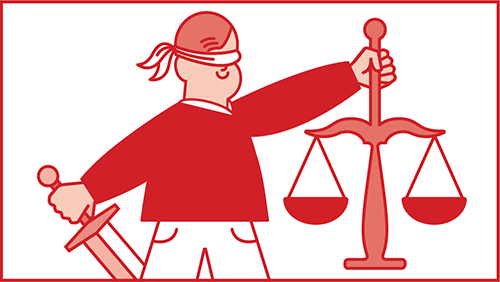 This would replace a pending requlation that would have required the disclosure to be made on Form N-PORT on a...