Tag:
Participant Education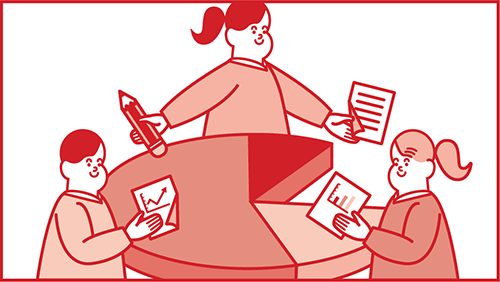 For example, the increasingly popular industry terminology around "the retirement tier" scored very low among respondents to an Invesco participant...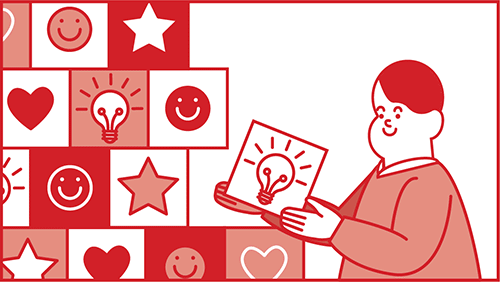 Ongoing education makes participants aware of the plan and underscores its value.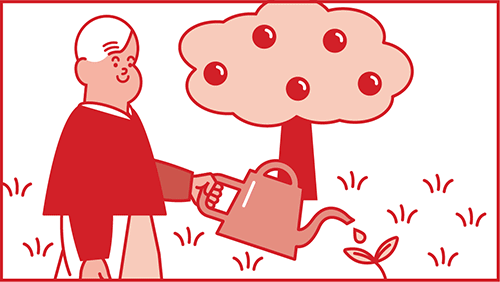 Before implementing managed accounts—either as a QDIA or voluntary option—plan sponsors should consider potential fiduciary issues.