Tag:
Plan Administration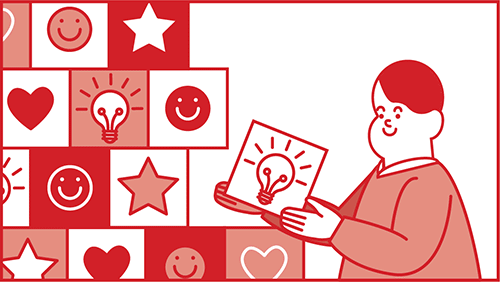 The solution offers participant features and additional customizable features typically enjoyed by larger corporations.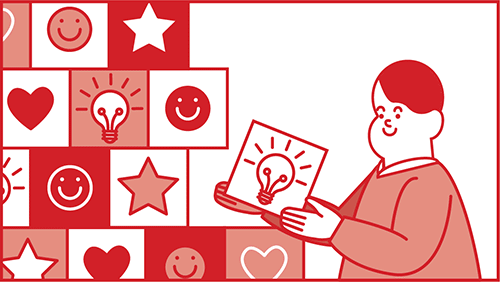 403(b) plan sponsors pay just $600 for full service administration and plan document services.
T. Rowe Price Names Senior DC Specialist; Vanguard Rotates Portfolio Managers; American Century Preps for Major ETF Business Launch; and...