Tag:
retirement age
… but the prospects may vary, based on education, race and gender, says CRR.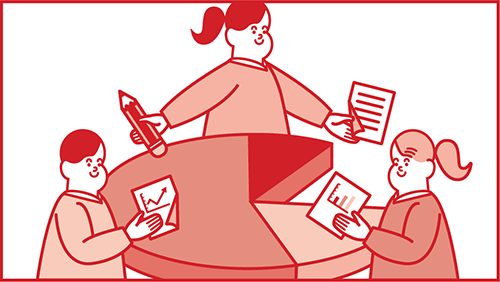 Morningstar suggests individuals and their advisers must incorporate retirement age uncertainty in their retirement planning by focusing on saving.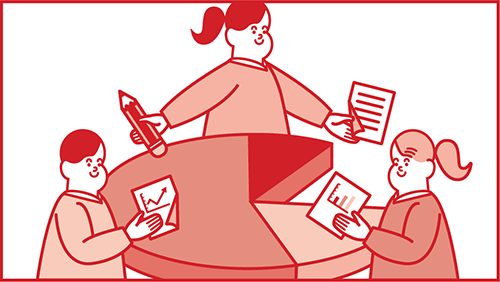 A Prudential study finds 51% of retirees retired earlier than planned; with half retiring five years or more early.