Tag:
retirement health care costs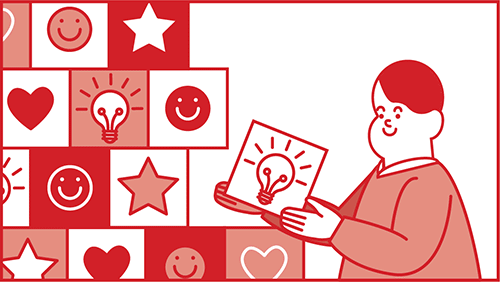 BPAS and MOR Strategy Partners have partnered to deliver the Re$erveMOR benefits solution.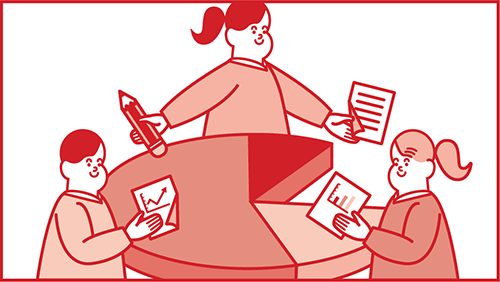 Half of Americans surveyed by HSA Bank are using savings accounts to save for health care expenses in retirement, and...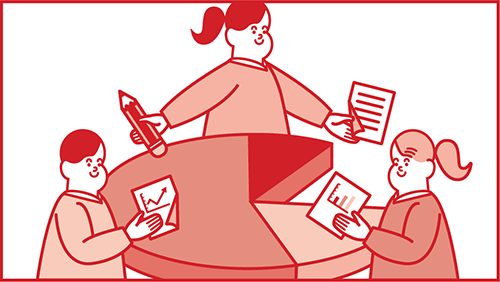 The Society of Actuaries says individuals must first understand all the risks related to retirement so they can take steps...