Tag: retirement plan nondiscrimination testing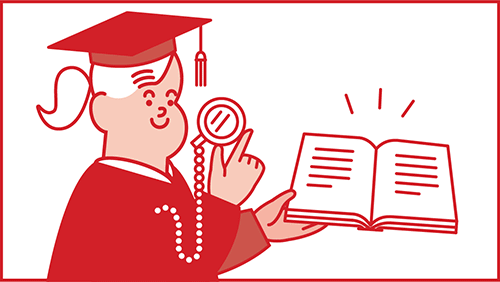 Experts from Groom Law Group and Cammack Retirement Group answer questions concerning 403(b) plans and regulations.
Retirement plan sponsors need to understand what nondiscrimination tests compare and how to correct failed tests.
Sponsors of all retirement plan types need to know what nondiscrimination testing is required for their plan and what information...