Tag:
retirement plan vesting schedules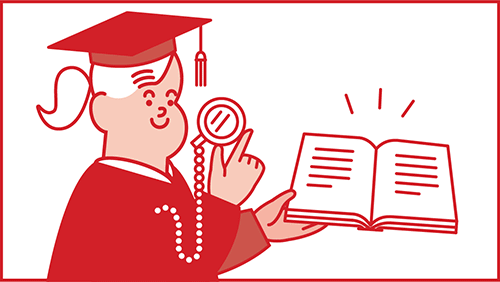 Experts from Groom Law Group and Cammack Retirement Group answer questions concerning 403(b) plans and regulations.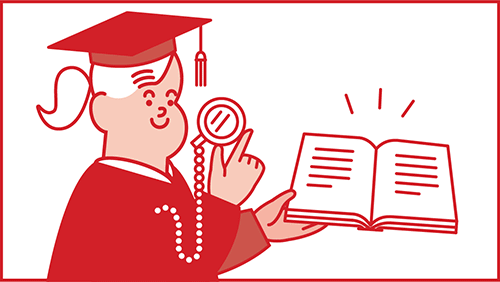 "We currently sponsor an Employee Retirement Income Security Act (ERISA) 403(b) plan where all contributions are 100% vested. However we...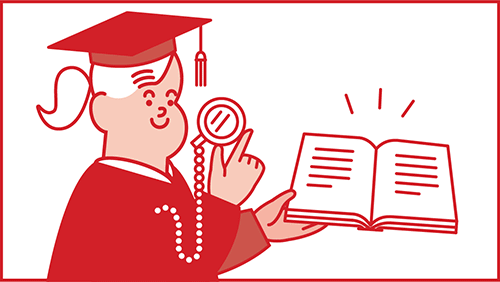 "I read your Ask the Experts last year on the maximum permissible vesting schedules for a defined contribution retirement plan....