Tag: RFPs
An analysis of advisers' skills and services helps in finding those with higher skill sets, and those who offer much...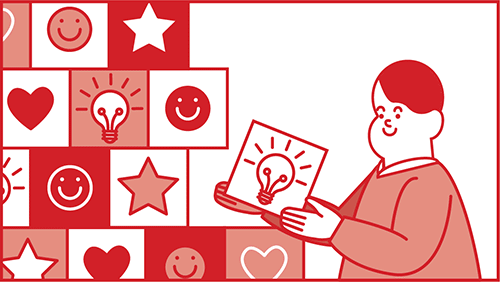 The adviser search consulting program consists of three stages—analysis of plan needs, the RFP process and final selection.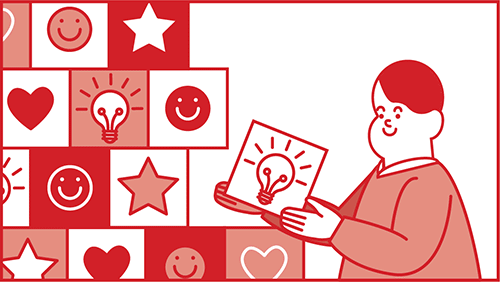 Under the platform, plan sponsors no longer have to contact each potential provider and request separate proposals.