Tag:
safe harbor 401(k) plans
The primary distinction is that sponsors can design safe harbor plans to avoid having to perform nondiscrimination and top-heavy testing.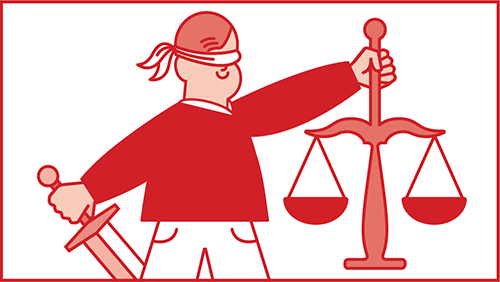 The guidance is intended to help employers that sponsor safe harbor plans comply with provisions of the SECURE Act.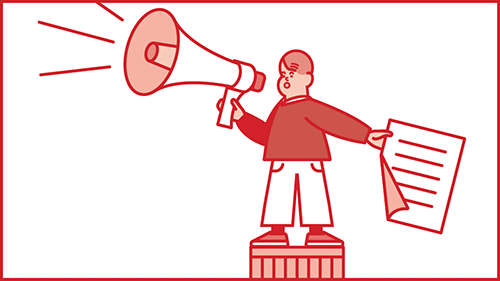 Each week, Carol Buckmann, with Cohen & Buckmann P.C., will explain legislative provisions or official guidance related to the COVID-19...