Tag:
state and local government pensions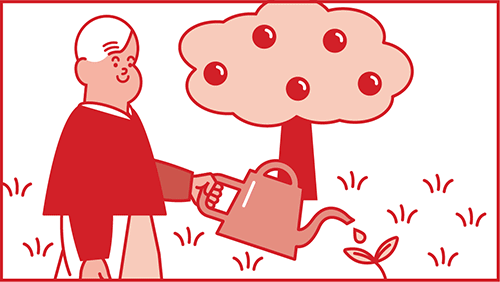 Economic and geopolitical challenges significantly diminish last year's gains.
State and local governments' workforce challenges have been worsened by the COVID-19 pandemic and the Great Resignation, a survey shows.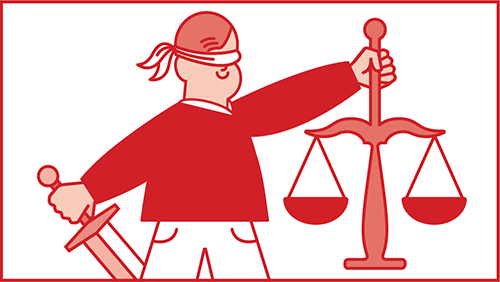 The Board is asking for comments on the implementation guide for Statement No. 84, which provides guidance regarding what constitutes...