Tag:
sustainability
Panelists discussed what fiduciaries should consider when rounding out their investment selections and how to determine whether the investment fees...
Sustainability doesn't just come from green investments. Plan sponsors can also incorporate sustainable practices in their day-to-day work.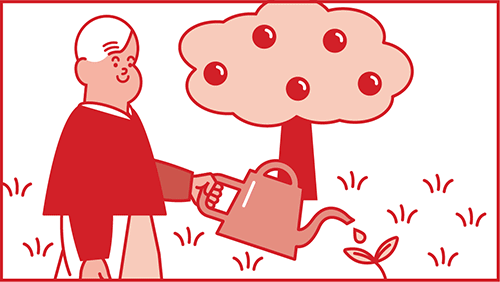 President-elect Joe Biden's proposals on climate change and sustainability, indicate it is likely that the new administration will issue guidance...