ERISA Industry Committee Asks Federal Court To Consider Motion
The ERISA Industry Committee has joined an amicus brief, with the U.S. Chamber of Commerce, asking a federal appeals court to uphold the dismissal of a 401(k) lawsuit.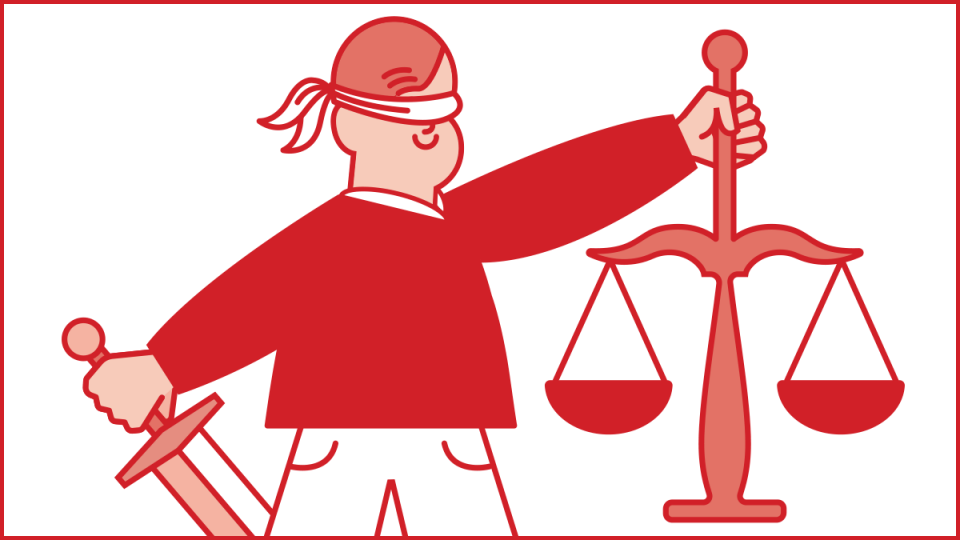 The ERISA Industry Committee has urged a federal appeals court to affirm a decision to dismiss fiduciary breach claims that were tossed out against a plan sponsor.

ERIC filed an amicus, or friend of the court, brief refuting fiduciary breach claims against the plan sponsor, Barrick Gold of North America, brought under the Employee Retirement Income Security Act.

"These complaints often rely on hindsight and inapt comparisons to argue that plan fiduciaries failed to meet their legal duties in selecting the funds that they offer," stated James Gelfand, president of ERIC, in a press release. "It is critical that federal courts bring a swift conclusion to these claims and the detrimental costs they impose on benefit plans and participants."

ERIC argued ERISA encourages the "creation of benefit plans by affording flexibility and discretion to plan sponsor and fiduciaries," in the brief.

"This case is one of over 200 similar lawsuits brought in recent years against employer plan sponsors in nearly every industry and generating exorbitant legal costs," wrote ERIC in the release.

The brief argues the plaintiffs "complaint relies on allegations that closely resemble those rejected as implausible in previous litigation controlling the applicable pleading standard here," and contends "allowing hindsight-based challenges to discretionary fiduciary decisions to proceed would encourage the spread of similarly meritless and counterproductive lawsuits."

Gelfand added, in the release, "ERIC remains committed to defeating the unsubstantiated legal claims that plan sponsors continue to face and defending employers' ability to design and administer retirement benefits for tens of millions of Americans."

The original lawsuit was brought in 2020 before the United States District Court for the District of Utah.

The plaintiffs argued in the complaint that the plan failed to capitalize on its substantial bargaining power — because of the amount of assets in the plan — to negotiate lower plan fees and expenses.

A judgement was entered in favor of the defendants and the case was dismissed, with prejudice, earlier this year, court documents show. The plaintiffs have appealed the decision.

ERIC joined the amicus brief as a filer along with the U.S. Chamber of Commerce and American Benefits Council. Such briefs are filed by organizations that are not party to them for several reasons, including in this case, where third parties with a special interests or expertise in a case seek to influence the decision of the court. ERIC is a Washington, D.C.-based nonprofit that represents large employers that sponsor health and retirement plans.
« Crypto Advocate ForUsAll Would Drop DOL Suit if Guidance Not Enforced