HSA Holders Spending More Than Saving
Balances, in both cash and investments, were higher in individual accounts than in employer-sponsored accounts, a study found.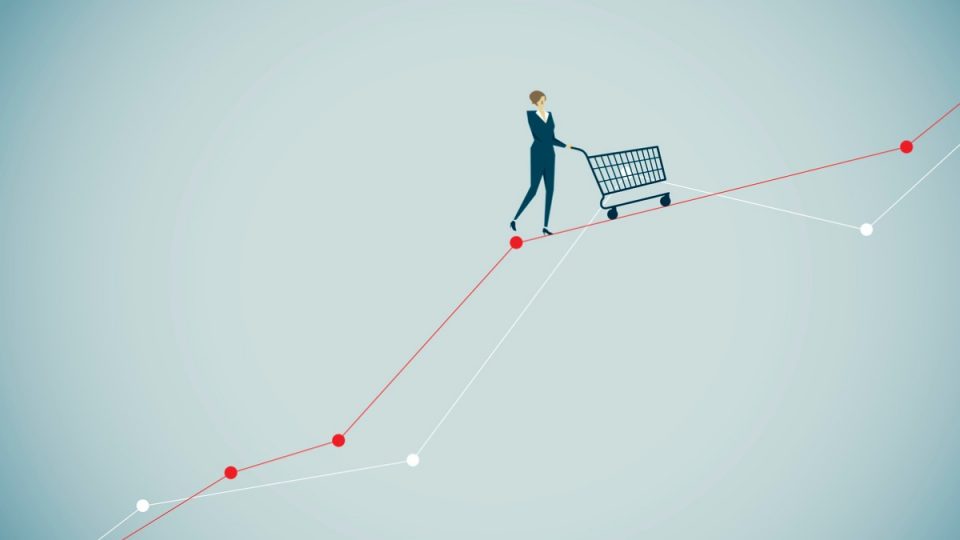 The majority of health savings account (HSA) holders are using their accounts to focus on yearly and expected tax-advantaged health care spending, according to Lively's second annual "HSA Account Holder Insights" report.
And these account holders are spending the money in their HSAs nearly as fast as they contribute to them. Lively found they take about $1,700 in distributions annually, leaving them an average account balance of just over $1,000 in assets.
The study examined 50,000 randomly selected HSAs and found that the most investment-savvy HSA holders are focused on maximizing their HSAs for retirement. At an average age of 59, these people had a balance of more than $36,000, with 96% of those assets invested. This average account balance grew 11%, from $33,000 in 2020, due to strong performance in investment markets.
However, investing fell sharply for the 80% of account holders who do not already heavily invest their HSA funds, the study found. Lively says this indicates that COVID-19, unemployment and the worry caused by both, continue to prevent Americans from achieving the long-term benefits of using an HSA to save for unexpected health events and the high cost of health care in retirement.
"We knew that Americans were withdrawing funds from their IRAs [individual retirement accounts] and 401(k)s due to the pandemic," says Shobin Uralil, chief operating officer (COO) and co-founder of Lively. "But this sharp decline in HSA investing shows just how much COVID-19 has threatened the confidence of the millions of people currently saving for retirement. People need more personalized and consumer-friendly tools in their hands to help them get back on track and prepare for future health events."
Other studies support the finding that HSA holders use the accounts more as spending than savings vehicles. And PLANSPONSOR's 2021 Health Savings Account Survey found many employers are positioning employees' HSA benefit as a tool to save for short-term expenses rather than for health care expenses in retirement. Nearly half (49%) of respondents to the survey said they position HSAs mainly as a short-term health savings tool. Nearly one-third (32%) indicated they position them as equal parts retirement savings and health savings. Only 10% of respondents reported they position HSAs as mainly a strategy for saving for health care expenses in retirement, and no respondents said they position them exclusively as such.
Lively's study also found individual accounts had higher balances, in both cash and investments, than employer-sponsored accounts. Individuals had an average account balance of $6,543, compared with $3,356 for employer-sponsored accounts. Average cash balances were $3,144 for individual accounts compared with $2,567 for employer-sponsored accounts, and average investment balances were $9,721 and $6,005, respectively.
Speakers at PLANSPONSOR's 2021 HSA Review virtual conference discussed how plan sponsors can use various plan design elements and methods of communication to get employees active with their HSAs and help them maximize their benefits.
Lively's study report may be downloaded from https://livelyme.com/resources/lively-hsa-persona-report/.