Retirement Industry People Moves
Alerus names new senior retirement specialist; WTW appoints global head of credit, manager research; and NFP acquires AFS Advisors.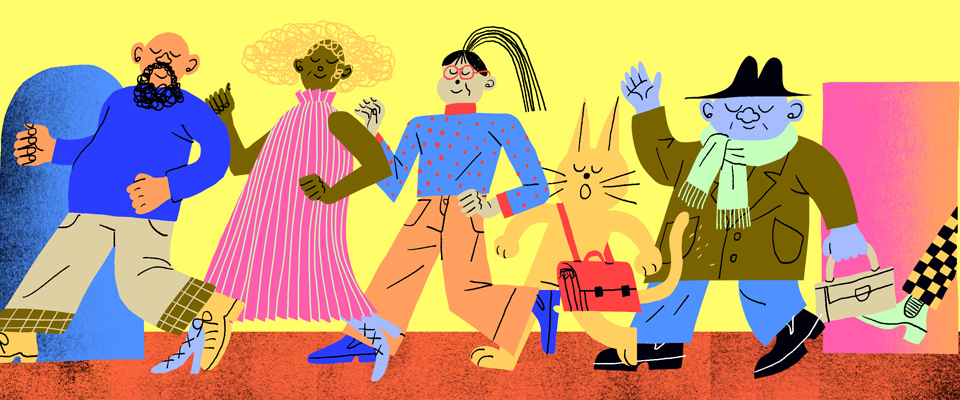 Alerus Names New Senior Retirement Specialist
Alerus has announced the addition of Lodi Larson as a senior retirement specialist.
In this role, she works with advisers, third-party administrators and plan sponsors to deliver retirement plan services. She is responsible for maintaining and strengthening current and new business relationships.
Larson has more than 10 years of experience in the retirement and insurance industries. She has served as a new business specialist and as a 3(16) administrator, where she was responsible for the day-to-day management of 250 401(k) plans. She is also the co-founder of the non-profit organization Mackenzy's Little Miracles.
Larson is based in Des Moines, Iowa.
WTW Appoints Kate Hollis as Global Head of Credit, Manager Research
WTW has appointed Kate Hollis as its new global head of credit and manager research within the investments business.
In this role, Hollis is responsible for a team of more than 15 people and the ratings and performance of all credit products across WTW's global client base. She has been promoted from her role leading the traditional credit research team.
Hollis will remain an investment committee member for WTW's alternative credit fund, the Towers Watson Investment Management Alternative Credit Fund.
Hollis joined WTW in September 2014 as a manager researcher in the fixed-income team. Prior to this, Hollis co-managed the fund research team at S&P Capital IQ. She has also been chief executive officer of a fund of hedge funds start-up and held senior sales and trader roles at two investment banks. 
Throughout her time with WTW, the firm says, Hollis has acted as a champion for environmental, social and governance responsibility and diversity and inclusion efforts. She is an active member of the I&D Manager Research Working Group, which engages with asset managers to improve diversity characteristics in addition to driving systemic change.
NFP Acquires AFS Advisors
NFP announced that it has acquired AFS Advisors LLC, an independent registered retirement and investment adviser located in Suwanee, Georgia.
AFS provides retirement planning and advisory services to high-net-worth individuals and mid-sized to large corporate plan sponsors. Eric Loyd, the firm's president, and Keith Sproles, its chief investment officer, will join NFP as vice president and report to Jessica Espinoza, managing director, retirement.
Espinoza says adding AFS will help grow NFP's retirement presence in its Atlantic region, with the addition of a comprehensive team of experienced investment professionals. He says AFS also complements NFP's insurance brokerage and consulting capabilities in the greater Atlanta area.
The acquisition closed January 7, 2022, and merger and acquisition consulting firm Wise Rhino Group served as adviser to AFS on the transaction.