Retirement Industry People Moves
Strategic Benefits Advisors hires leader of DB administration team and Nationwide hires chief data officer.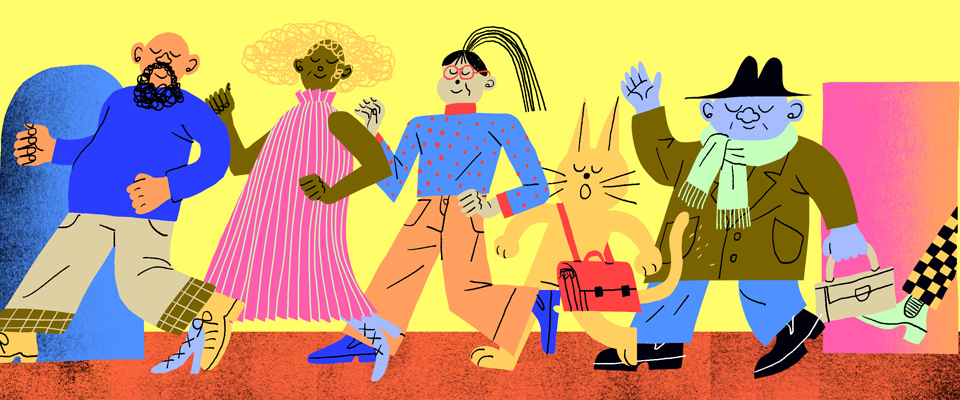 Strategic Benefits Advisors Hires Leader of DB Administration Team
Employee benefits consulting firm Strategic Benefits Advisors Inc. (SBA) has welcomed retirement plan consultant Chris Lorino as the leader of the firm's defined benefit (DB) administration team.
Lorino has 30 years' experience providing benefits consulting, trust administration and relationship management services to DB and defined contribution (DC) plan providers.
Lorino served as a benefits consultant within SBA's DC practice 10 years ago. Most recently, he was a senior client relationship executive at TriNet, where he managed some of the organization's largest client relationships. Previously, he served as senior client relationship manager at Newport Group, where he assisted plan sponsors in the management of fiduciary responsibilities, developing and managing business plans tailored to each client's specific business objectives. Lorino has also held senior management positions at Aon Hewitt predecessor Hewitt Associates.
Lorino holds a bachelor's degree in corporate finance and investment banking from the University of Alabama.
Nationwide Hires Chief Data Officer
Nationwide has hired Laura Titas as senior vice president and chief data officer, responsible for leading Nationwide's enterprise data office. Titas will report to Nationwide Executive Vice President and Chief Technology Officer Jim Fowler.
"We are so pleased to welcome Laura to Nationwide. She comes to us with a wealth of experience as a global digital strategist, marketing and technology leader with a proven track record of delivering transformational business outcomes," Fowler says. "I know that she will be an outstanding addition to our team as we continue to evolve our technology offerings to provide customers with extraordinary protection and care."
Titas joins Nationwide from Dublin, Ohio-based restaurant chain Wendy's, where she served as the chief digital experience and technology officer leading the company's global technology center of excellence. She also served as a board member on the Dave Thomas Foundation for Adoption and recently earned a 2020 Restaurant Business "The Power 20" leader selection.
Prior to Wendy's, Titas worked as a managing director for Accenture Digital, where she led and evolved digital offerings globally. She also has financial services industry experience, having served at Rosetta as partner of the financial service industry business and partner of the customer insights and analytics practice. 
Titas earned a bachelor of science in applied mathematics and a bachelor of arts in statistics from the University of Rochester.
« COVID-19 and Biden Policy Could Intertwine to Affect DB Plan Funding