Retirement Industry People Moves
Transamerica selects large market retirement sales leader, while TRA completes third acquisition of 2021.
Reported by
DJ Shaw
Art by
Subin Yang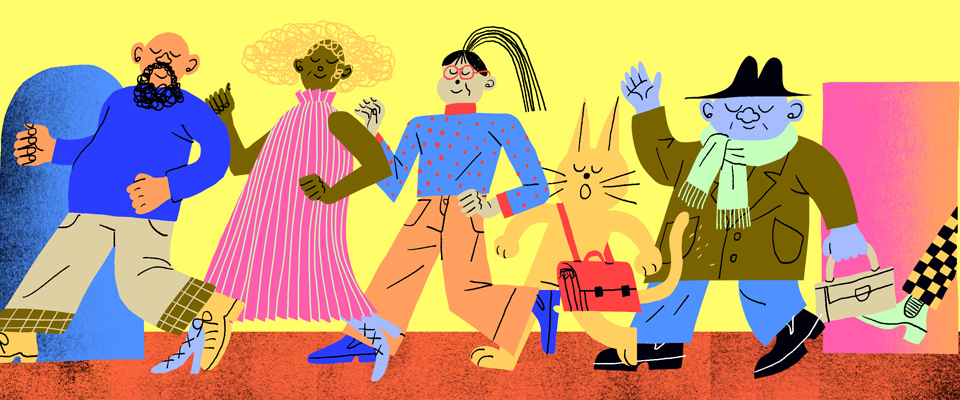 Transamerica Selects Large Market Retirement Sales Leader
Transamerica has announced that Ryan Franken has rejoined the company as the national sales manager of retirement large markets. He will report directly to Darren Zino, senior managing director of U.S. retirement distribution.
"Ryan is a proven leader with in-depth knowledge of the retirement plan industry, and he and his team will prove valuable to the advisers and plan sponsors of large retirement plans," Zino says.
Franken first joined Transamerica in 2011 as a mid-market sales leader in the New York City area. He was promoted to division vice president of mid-market retirement sales for the company's northeast region in 2015. He pursued other opportunities in 2018, and rejoined Transamerica in December. He is a graduate of Georgetown University and holds a master's degree in business administration from Cornell University.
TRA Completes Third Acquisition of 2021
The Retirement Advantage Inc. (TRA) has announced the acquisition of The Law Offices of R. David Danziger (RDD), of Southampton, Pennsylvania.
"Bringing RDD into the TRA family will enhance our capabilities in multiple markets," says Matt Schoneman, TRA's president and owner. "The expansion of our footprint and team, additional service offerings, and the opportunity to provide additional consulting capabilities throughout our network only enhances our ability to deliver desired solutions to our clients." 
The strategic acquisition of RDD was completed December 1. With the acquisition, TRA is committed to continuing to support the adviser and recordkeeping partners of RDD with customized retirement plan solutions that exceed business owner and employee retirement plan goals.
There will be no immediate changes to the services and offerings from RDD or TRA as the integration of the two businesses is approached thoughtfully over time.