Retirement Industry People Moves
National sales director joins Aspire, and HealthSavings Administrators appoints exec to expand HSA traction.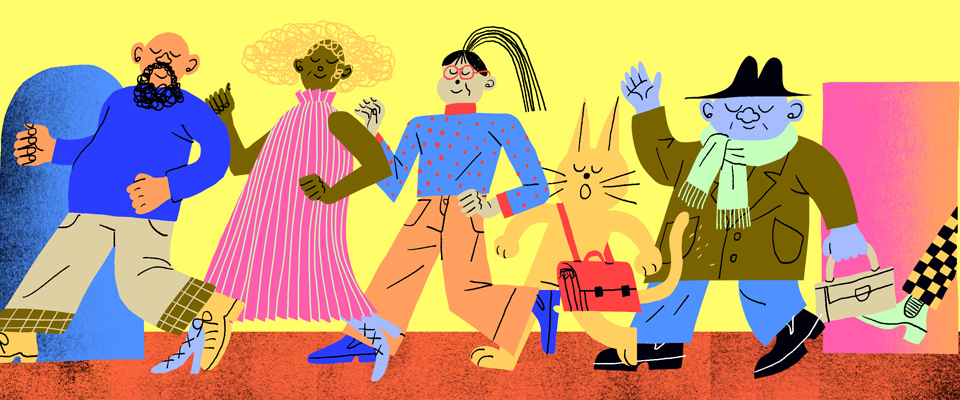 National Sales Director Joins Aspire
Aspire Financial Services LLC has hired Matt Drummond as national sales director, Individual Accounts. 
Drummond reports to Pete Kirtland, CEO of Aspire, a division of PCS Retirement LLC. In this role, he is responsible for growing Aspire's position in this marketplace while driving additional product innovation.
Drummond began his career in the financial services industry in 2001 as an AXA Advisor financial consultant for public school employees. In 2010, he moved into a role focused on helping AXA grow its tax-exempt markets across the country. Most recently, Drummond was managing director, head of Tax-Exempt Sales and Business Development for AXA Equitable and was responsible for sales, government relations, key accounts and strategy.

Aspire is a provider of retirement plan solutions in the individual tax-exempt retirement plan market with a focus on 403(b) and 457 plans.
"I am thrilled to join the PCS|Aspire team. Their low-cost, fee transparency and adviser-friendly platform are features that I have always admired. Aspire is in a wonderful position to help reshape the non-ERISA [Employee Retirement Income Security Act] retirement plan market and I am proud to be a part of it," Drummond states.
HealthSavings Administrators Appoints Exec to Expand HSA Traction
HealthSavings Administrators, a health savings account (HSA) provider, announced the appointment of Britt Trumbower as senior vice president of sales.
With decades of experience in the consumer-directed health plan (CDHP) space, Trumbower will help lead HealthSavings' continued mission to increase HSA traction and help people save tax-free for a healthy, happy future.
Having earned both Advance Chartered Benefits Consultant (A.C.B.C.) and HSAe designations, Trumbower brings extensive knowledge of private- and public-sector benefits initiatives and CDHPs to his new role at HealthSavings. As senior vice president of sales, he will be responsible for cultivating deeper relationships with strategic partners and growing the company's market reach. 
Prior to joining HealthSavings, Trumbower served as a regional sales director at HealthEquity, where he established and grew HSA adoption with brokers, partners and large employers in the New York region.
Trumbower earned his bachelor's degree in business administration from Bloomsburg University.