Retirement Industry People Moves
MMA acquires Illinois brokerage firm and Janus Henderson announces leadership changes to research team.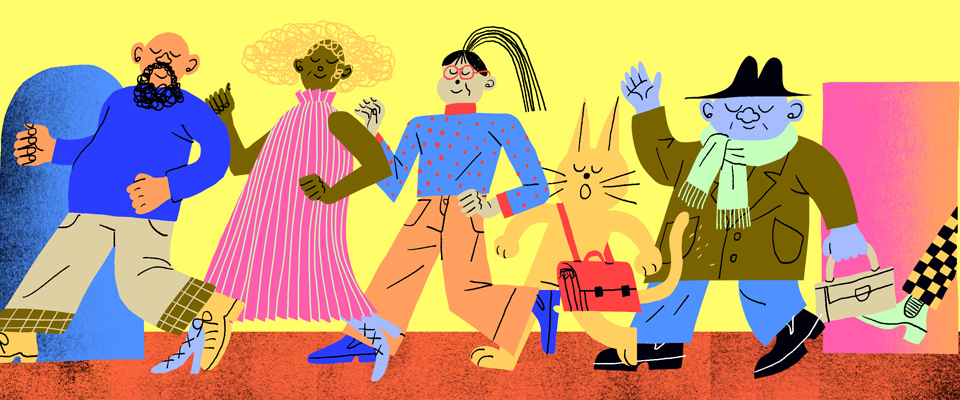 MMA Acquires Illinois Brokerage Firm
Marsh announced that Marsh & McLennan Agency LLC (MMA), its U.S. middle market agency subsidiary, has acquired Schaumburg, Illinois-based Assurance Holdings Inc. Terms of the acquisition were not disclosed.
Assurance is a full-service brokerage providing business insurance, employee benefits, private client insurance and retirement services to businesses and individuals across the country.
Assurance will operate as the Midwest regional headquarters for MMA under the leadership of Anthony Chimino, CEO of Assurance. Chimino will report to David Eslick, chairman and CEO of MMA. Assurance's 525 colleagues will join MMA and continue to work out of its Schaumburg and Chicago offices.
Janus Henderson Announces Leaderships Changes to Research Team
Janus Henderson announced changes to its research team.
The company has hired Matthew Peron as director of Centralized Equity Research. He was most recently chief investment officer of City National Rochdale. Peron will begin at Janus Henderson on April 13 and will be located in the firm's Denver office. In this capacity, Peron will oversee the firm's Centralized Equity Research function and be named as portfolio manager on all research strategies. He will report to George Maris, co-head of equities for Janus Henderson.
Carmel Wellso, Janus Henderson's existing director of Central Equity Research, will begin a six-month sabbatical beginning July 1. Until then, she will work closely with Peron to ensure a seamless transition. After her six-month sabbatical, Wellso will determine in what capacity she would like to return to Janus Henderson.
Effective April 13, Peron will become portfolio manager on all research strategies. There will be no change to any of the research strategies' investment objectives or philosophies.
"We are pleased to welcome Matt to the Janus Henderson team. We believe his extensive investment and leadership experience will complement our risk-adjusted return driven investment philosophy, help ensure a seamless transition and support the team to continue delivering valuable investment performance on behalf of our clients," Maris says. "Carmel has made significant contributions to the firm over the past 12 years, including, but not limited to, enhancing the capabilities of the Centralized Equity Research team and more broadly as a senior leader within Janus Henderson. I know I speak for the entire firm when I say her leadership, insight, commitment and friendship will be missed. We look forward to welcoming her back after a well-deserved break."
« Furloughs Vs. Layoffs: Which May Trigger a Partial Plan Termination?