Tag:
3(16) fiduciary
With so many recent disruptions to what was 'business as usual,' how can plan sponsors ensure their retirement plan gets...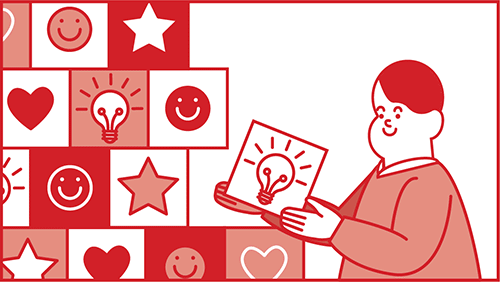 The solution will provide ADP 401(k) clients with the ability to outsource key retirement plan administrative duties.
Good candidates for outsourcing include plan sponsors who want to spend more time focused on plan design innovation and tracking...