Tag:
457 plan
After precedent-setting decisions, plan sponsors may have a clearer road ahead for incorporating alternative investments in defined contribution plans.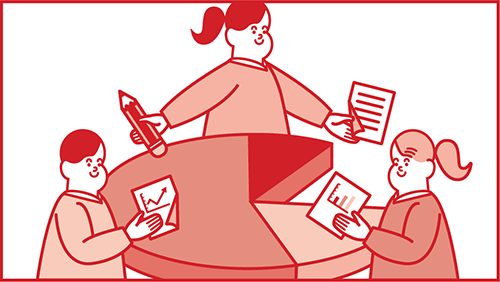 Among those that do offer financial literacy programs, 51% say workers increase their contributions to supplemental savings plans, 43% say...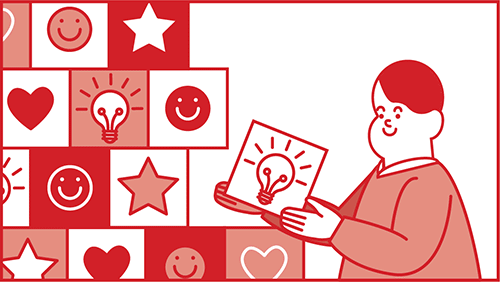 The guide includes information on rollovers, loans, hardship withdrawals and much more.